Jump back to quoted post
21 Jan 2016, 03:57 AM
Tobis
Start a Panzer 3 poll, I'll fight you bro.
It's the moment we've all been waiting for. The
Hotchkiss
Panzer III
thread.
Panzer III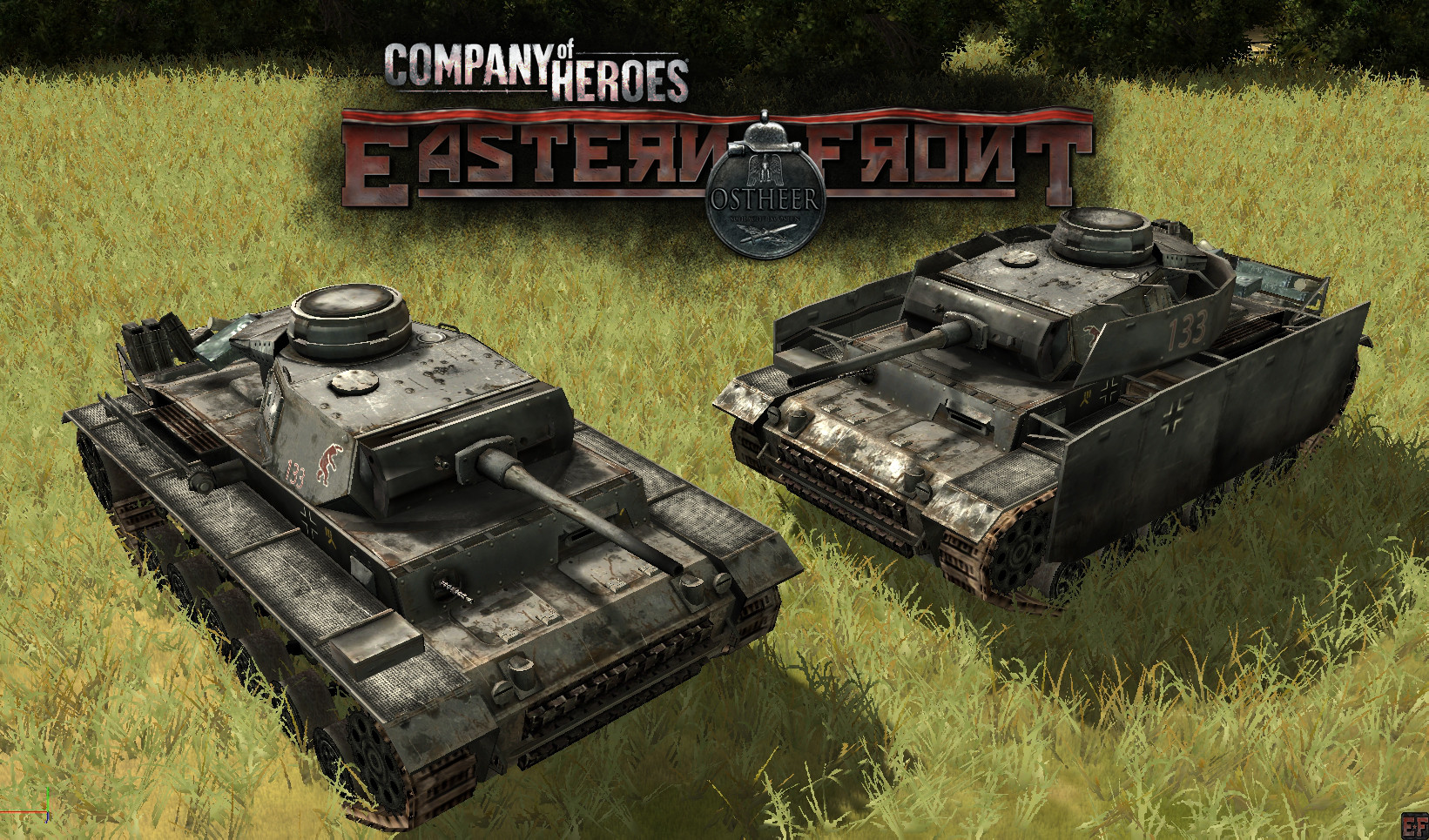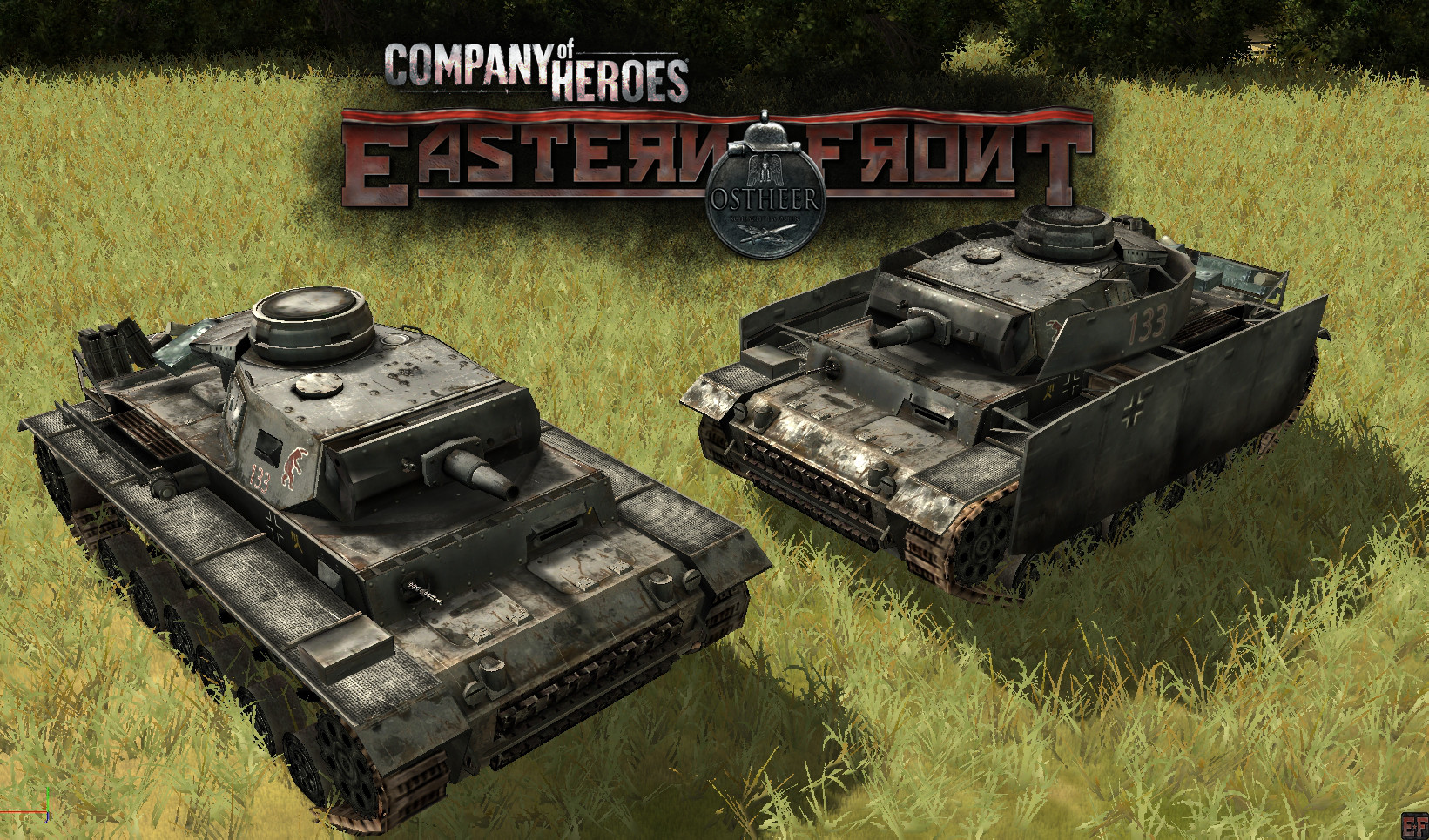 This game needs a
Panzer III
commander. For those of you who don't know or didn't play vCoH
mods
, the
Panzer III
was a light
ish
tank the
Ostheer
had,. Blah Blah to the point for real: The Panzer III would be a perfect stopgap unit, thematically appropriate for Ostheer, and filling a void that Ostheer has thus far tried to stuff with Panzerschrecks, StuG E's, and Pumas. How did Relic try to portray the early Wehrmacht without their workhorse of a tank? Well, they did try, and they failed; but it's not too late! Vote
Panzer III
for Ostheer Light Armour!
I think this tank could fit very well in the Ostheer faction, who have no light tank at all. This was a really fun unit in vCoH
mods
, I think it should be brought over in a new commander. What are your thoughts?