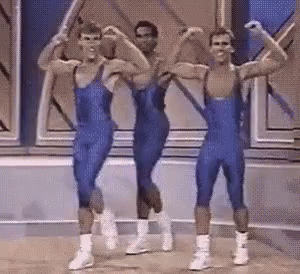 The magical 10.000 count!
I'd like to thank you all for helping me to achieve this, especially the two groups it would be impossible without:
Our awesome streamers, for providing plenty of entertainment and materials to discuss.
And our one faction heroes with 4+ digit ranks, whos silly rhetoric and arguments based on feelings instead of facts made me respond way too many times.
Honorable mention group here are mods, whom I hope I delivered as much fun as stress.
But not you VonKluge, you were a royal pain in the ass regardless how friendly I tried to be.