The latest version of Road to Arnhem has recently been added to the game (Oct-2019).
(8) ROAD TO ARNHEM
This version has been greatly reworked with the help of
Sturmpanther
and
Sander93
. The goal was to make a larger sized map with a lot of flanking options.
Most 4v4 maps are centered on the initial fuel battles. For this map we chose to place the munitions and major point cutoffs in the middle. So players had the option of trying to spearhead thru defenses on the fuel, or flank around and cutoff the enemy resources while gaining a munition advantage. Buildings placed near the cutoffs can be used by infiltration units to harass as well.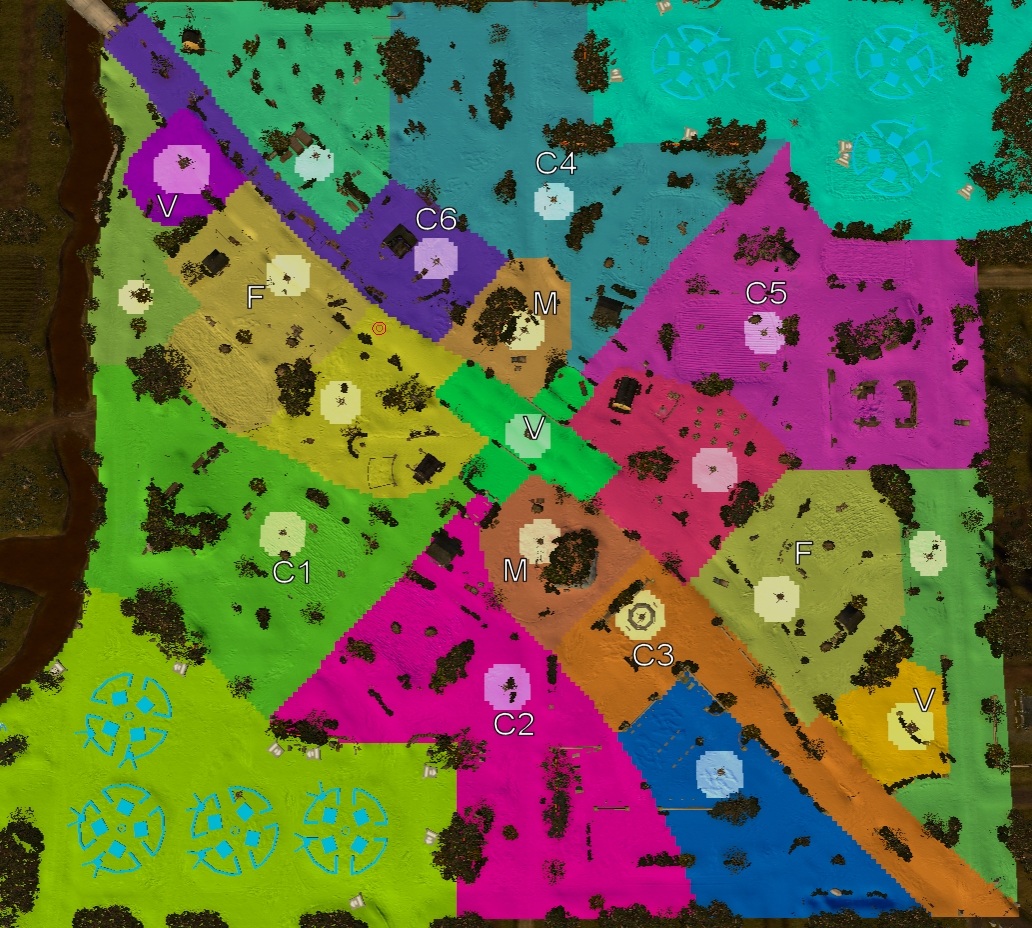 The map layout is very open. Allowing units to move side to side. Many areas were also opened up so flanking units could retreat safer north/south. We wanted to reward flanks any way we could.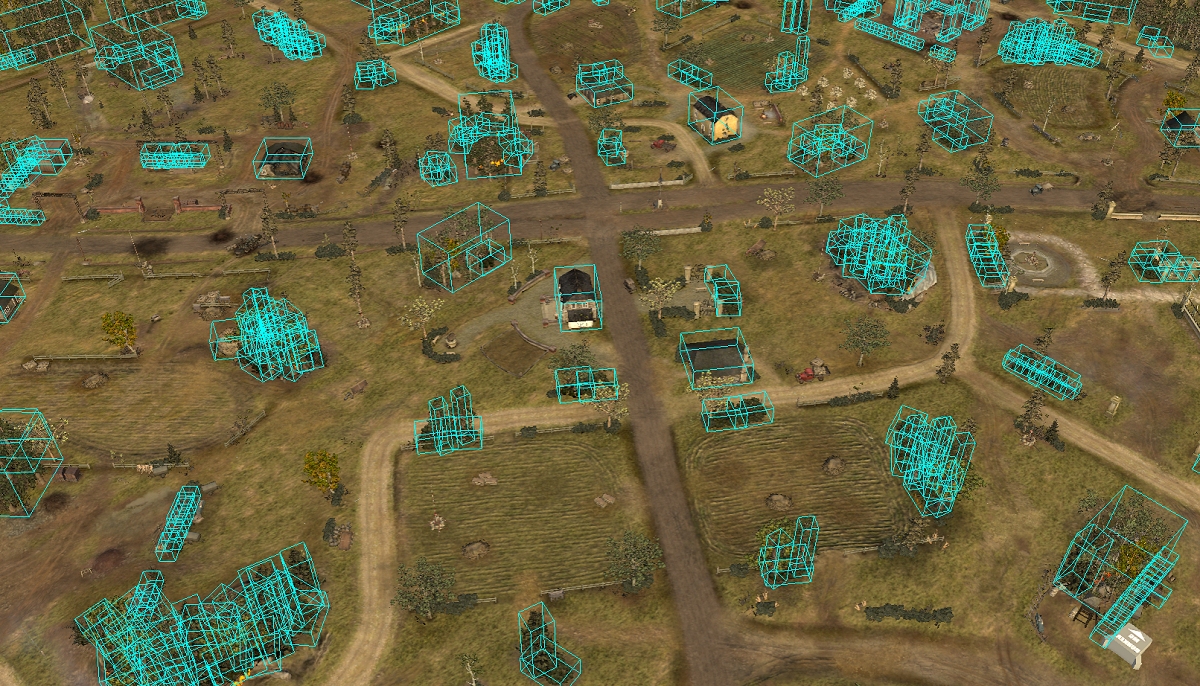 Currently the map has two large roads that are red cover. One road runs North/South the other road runs East/West. These roads are designed to get vehicles on the field quickly and let these vehicles quickly move side to side for attacks.
One way to look at a maps size is the distances to major parts of the map.
Base-Base
The distance from your base to the enemy base.
Fuel-Fuel
The distance between fuels. since most fights are over the fuels having a large fuel distance will make the map feel like two separate 2v2s.
Vp-Vp
The farthest distance between victory points.
Far-Far
The farthest distance between the side points. This is usually Fuel or VP distances.
| | | | | |
| --- | --- | --- | --- | --- |
| MAP | Base-Base | Fuel-Fuel | Vp-Vp | Far-Far |
| Arnhem | 395m | 267m | 418m | 418m |
| Steppes | 440m | 193m | 370m | 440m |