Confirmed -
COH on the GO!
News:
https://www.feralinteractive.com/en/news/992/
https://www.feralinteractive.com/en/ios-games/companyofheroes/
https://twitter.com/relicgames/status/1162033237884977152
This fall, take command of Company of Heroes on iPad. Direct an intense campaign in the European Theater of Operations in the game that redefined real-time strategy.
Optimised for iPad, Company of Heroes features an intuitive user interface for swift execution of advanced real-time tactics in the heat of battle.
https://www.pockettactics.com/articles/company-of-heroes-ipad/
COMPANY OF HEROES WILL BE STORMING IPAD LIKE ITS NORMANDY LATER THIS YEAR
BY JOE ROBINSON 15 AUG 2019 0

Company of Heroes will live on forever as the most iconic tactical RTS in the history of strategy games. Not only is it one of the best WW2 strategy games, it's one of the best games period. Probably.

Smartly evolving the rather old-school base-building idea into one that perfectly fits with realities of the Normandy campaign, it also brought with it a very versatile tactical interface where the lives of your units mattered, and exploiting the terrain was key to victory.

It's a series that has few rivals, and now it's coming to iPad thanks to those mad folks over at Feral Interactive. Queue trailer:

These are the guys that's brought over games like Tropico and Rome: Total War (along with both its expansions), so they should know a thing or two about porting over well-loved strategy franchises. Here's what we know for certain:

It's coming 'This Fall'.

It will be a premium game with no IAPs.

It will be iPad only to start with.

This is par-the-course with how Feral have ported things in the past: iPad first, then iPhone and then if we're lucky, an Android port will follow at some-point as well. The IAP thing is fine, but remember Company of Heroes did have two expansions, one of which added the British Army (which was always my favourite) so it'll be interesting to see whether those are also in the works, and whether they'll be released as stand-alones a la RTW's Barbarian Invasionand Alexander add-ons.
Sega Europe Executives talk about current industry trends & CoH + Total War ftp expanding to Asia | 21st June 2019:
https://www.gamesindustry.biz/articles/2019-06-21-sega-sees-streamings-potential-to-reach-new-audiences
"We're seeing growth coming from new markets or markets that are starting to open in a different kind of way, particularly in Asia and particularly China. Then within our existing portfolio, we're constantly looking to find ways to broaden the appeal of our existing franchises, whether that's Total War, Football Manager, or Company of Heroes. Whatever it is, we have a constant mission to extend the reach of those. And on top of that, we look at new IP opportunities as well to further increase our offering."
你沒有手機?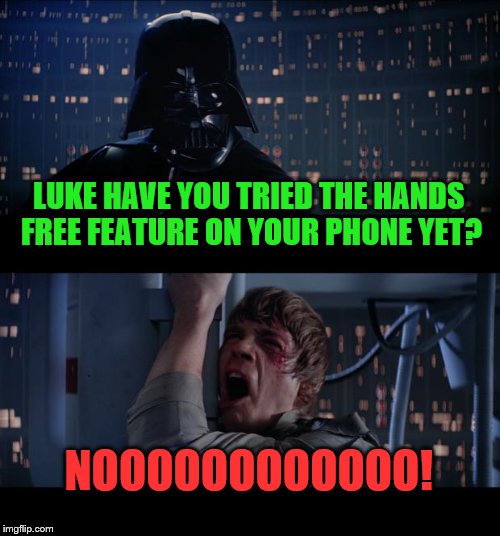 Reddit repost:
https://www.reddit.com/r/CompanyOfHeroes/comments/cqwvuf/coh_on_the_go_coming_to_ipad_this_fall/
https://www.reddit.com/r/CompanyOfHeroes/comments/cqv09z/company_of_heroes_is_coming_toipad/