Theres 7 maps from Ardennes Assault expansion in custom games who deserves appear into automatch and are ready to play in multiplayer. Only AA owners have this maps.
Relic made all proper changes to them for multiplayer.
So my campaign is for Relic make avaliable for all CoH2 owners and put in automatch.

These maps were release in nov/2014. Why wait any longer to play all of them? They are very high quality standard.
Only one map deserves a major revamp to enter into automatch (Esh-sur-Sure) and one of them is a good night map -
Road to Ligneuville
.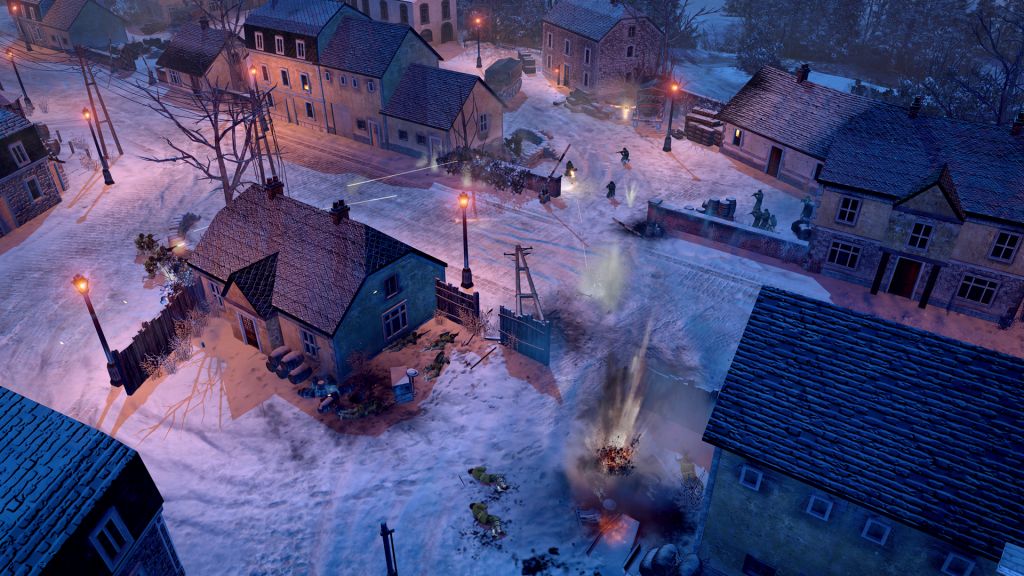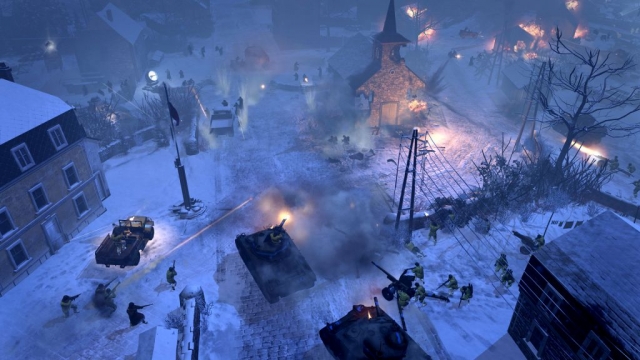 AA Map list

(2-4) Baugnez Outkirts
(2-4) Road to Lingeuville
(2-4) Wiltz Summit
(4) Noville Encirclement
(6) Bulligen Spearhead
(6) Esh-sur-Sure (needs a major revamp)
(6-8) Lienne Forest Winter



They released Ardennes Assault in nov/2014. https://store.steampowered.com/app/317850/Company_of_Heroes_2__Ardennes_Assault/


I think its time to put thats maps for everyone to play. These maps have a hight standard quality (the second generation CoH2 Relic maps) and theres no reason to this blackout continue.
Take this as exameple: The 4v4 crowd will be happy with "
Lienne Forest Winter
" (a new layout for this popular map) and
Bulligen Spearhead
(remebers Villers Bocage CoH1 map).
Its more QUALITY CONTENT FOR EVERYONE AND FOR FREE. MAKE IT HAPPEN RELIC!!!!!!
MAKE COH2 GREAT AGAIN.