[Relic][Developer Introduction] #2 Marcus2389
Marcus2389
announced in February
he joined Relic as game designer for CoH 3. Now time for his
introduction as Relican
.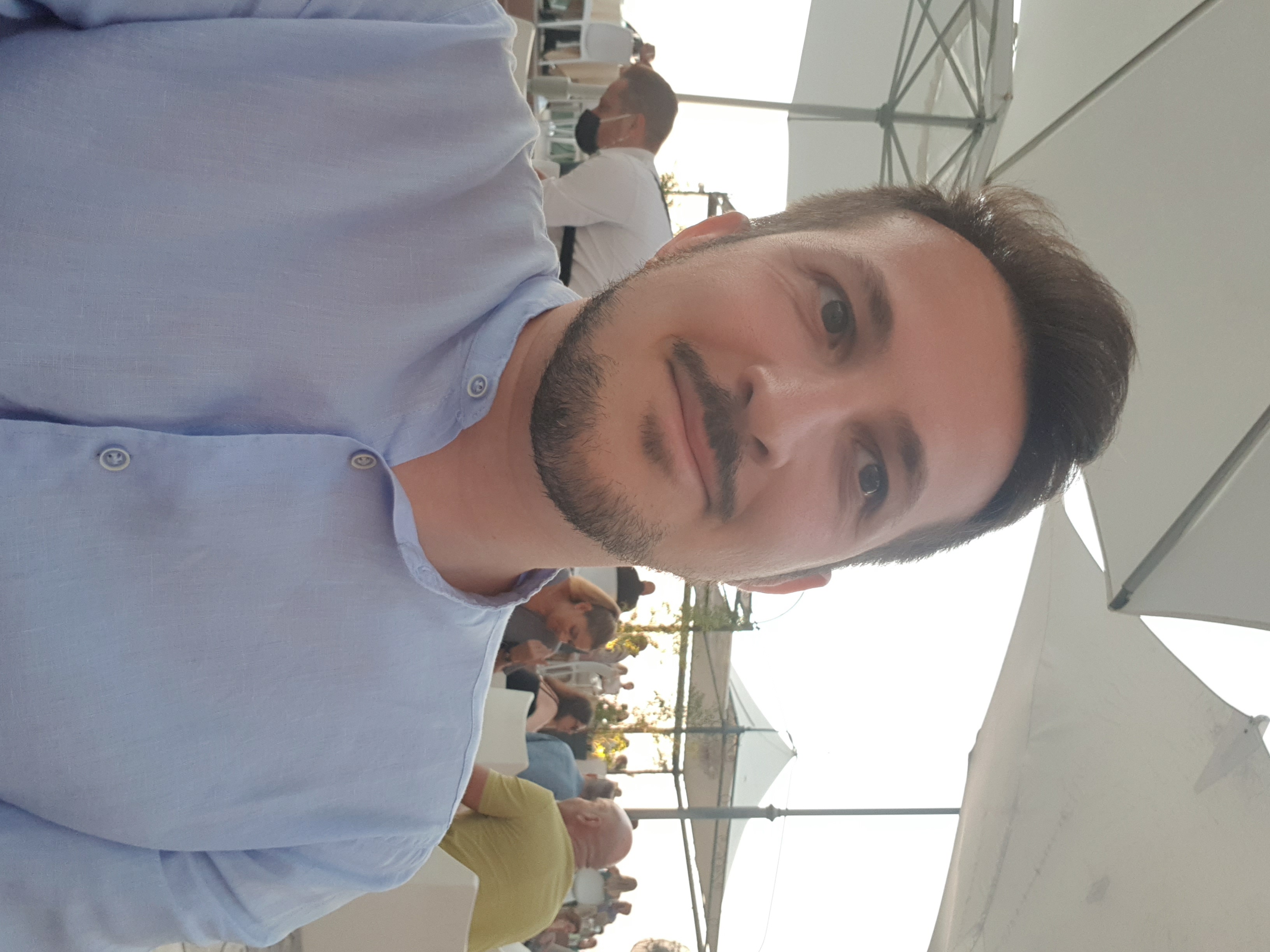 Good luck but I think you community guys are too optimistic about Relic's future.
With AoE4 underperforming and losing players, Sega only has bad options left;
1) For Relic to save AoE4 they need to postpone CoH3 development asap.
2) Keep CoH3 development on schedule and they lose more AoE money. Then Sega will be forced to cut wasteful spending at some point in the future.
In short, Relic/Sega leadership made a high-risk gamble expanding this studio to over 300 devs.
So far they have lost that gamble.
By law, Sega leadership has a
fiduciary duty
to its shareholders, not to Relic's studio leadership wishful thinking about running a profitable studio with 300+ devs.
Relic/Sega bad news to be announced in 2023;




Posts: 838 | Subs: 1

Jump back to quoted post
4 Jun 2022, 11:36 AM
SturmtigerCobra
Good luck but I think you community guys are too optimistic about Relic's future.

With AoE4 underperforming and losing players, Sega only has bad options left;
1) For Relic to save AoE4 they need to postpone CoH3 development asap.
2) Keep CoH3 development on schedule and they lose more AoE money. Then Sega will be forced to cut wasteful spending at some point in the future.

In short, Relic/Sega leadership made a high-risk gamble expanding this studio to over 300 devs.
So far they have lost that gamble.
By law, Sega leadership has a fiduciary duty to its shareholders, not to Relic's studio leadership wishful thinking about running a profitable studio with 300+ devs.

Relic/Sega bad news to be announced in 2023;



SEGA does not have ANYTHING to do with AoE4 - it's Microsoft that owns AoE. Relic developed the game for MS that's it. We don't ven know if post launch contend is produced by Relic or MS'own AoE studio. In short, AoE4 will not have any impact on the release of CoH3
1 user is browsing this thread: 1 guest
Ladders Top 10
#

Steam Alias

W

L

%

Streak
Replay highlight
Board Info