Wikinger: European Theater of War is a mod for Company of Heroes 2. It aims to bring more realism and immersion while keeping the game balanced.
| | | |
| --- | --- | --- |
| | !Our goal is to have a game where players can become fully immersed both in the historical facts of World War Two and the cinematic beauty of Company of Heroes 2. | |
So, how does the mod differ to the base game? Wikinger does not use the vanilla commanders. Instead, each faction can choose from four divisions. Each having sixteen unique abilities that you can unlock form the non-linear tech tree as the game goes on. Each division also has access to unique vehicles and infantry squads, of which there are plenty.
Some units are not just some renames with different equipment. Wikinger uses skin packs to create new vehicles. This includes the IS-1, Jumbo and many more you can play with.
What you will also notice while playing is the new damage system. Your infantry squads will die quicker, so you will have to micro your units more. Tank vs tank combat will feel much more immersive, and you will have to choose your tank carefully, dependent on the opponents tank.
For those that enjoy PvE games, Wikinger also changes the behavior of the AI. It is now smarter and will use all abilities and units in a more tactical way then just throw waves of units at the player.
Wikinger was released in late 2015 and has since then came a long way. In its current state, you can fully enjoy playing as OKW, UKF, and USF. Wehrmacht and the Red Army are still in the works and should be completed sometime at the end of 2019. In between major updates, there are hotfixes that aim to fix some balance issues to keep the game fun to play. The developers also promised a big balance update after all factions are done.
Community activity
Wikinger has a big Discord community where you can chat about the mod, discuss the balance and so on. Although their community is big, you will rarely come across 1v1 games and sometimes you can wait up to 30 minutes to fill a 3v3 lobby. That said, it still is one of the more active mod communities out there.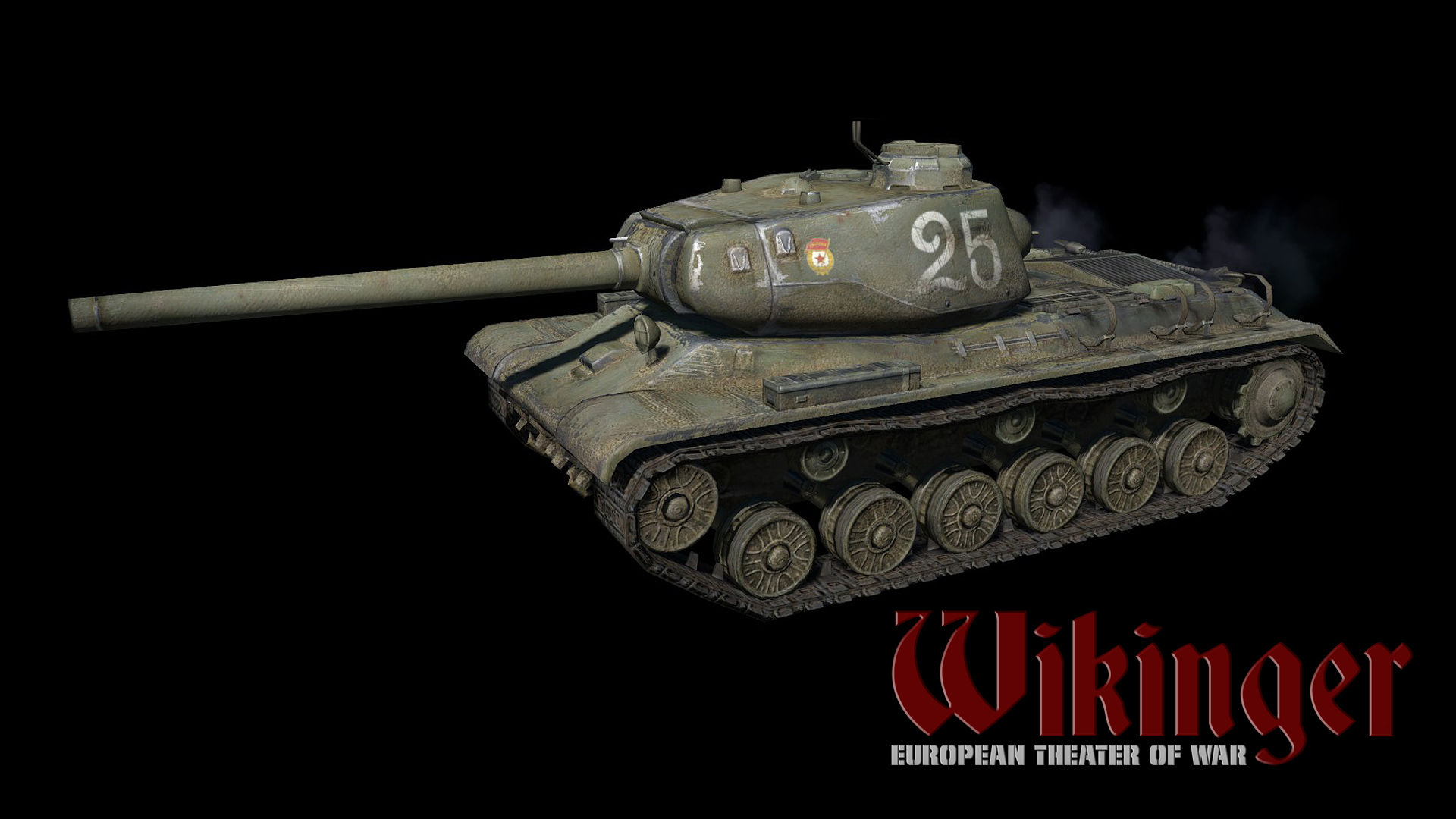 Useful Links