Trux and I will be hosting another GRUDGE MATCH this weekend! The competitors for the next match WILL BE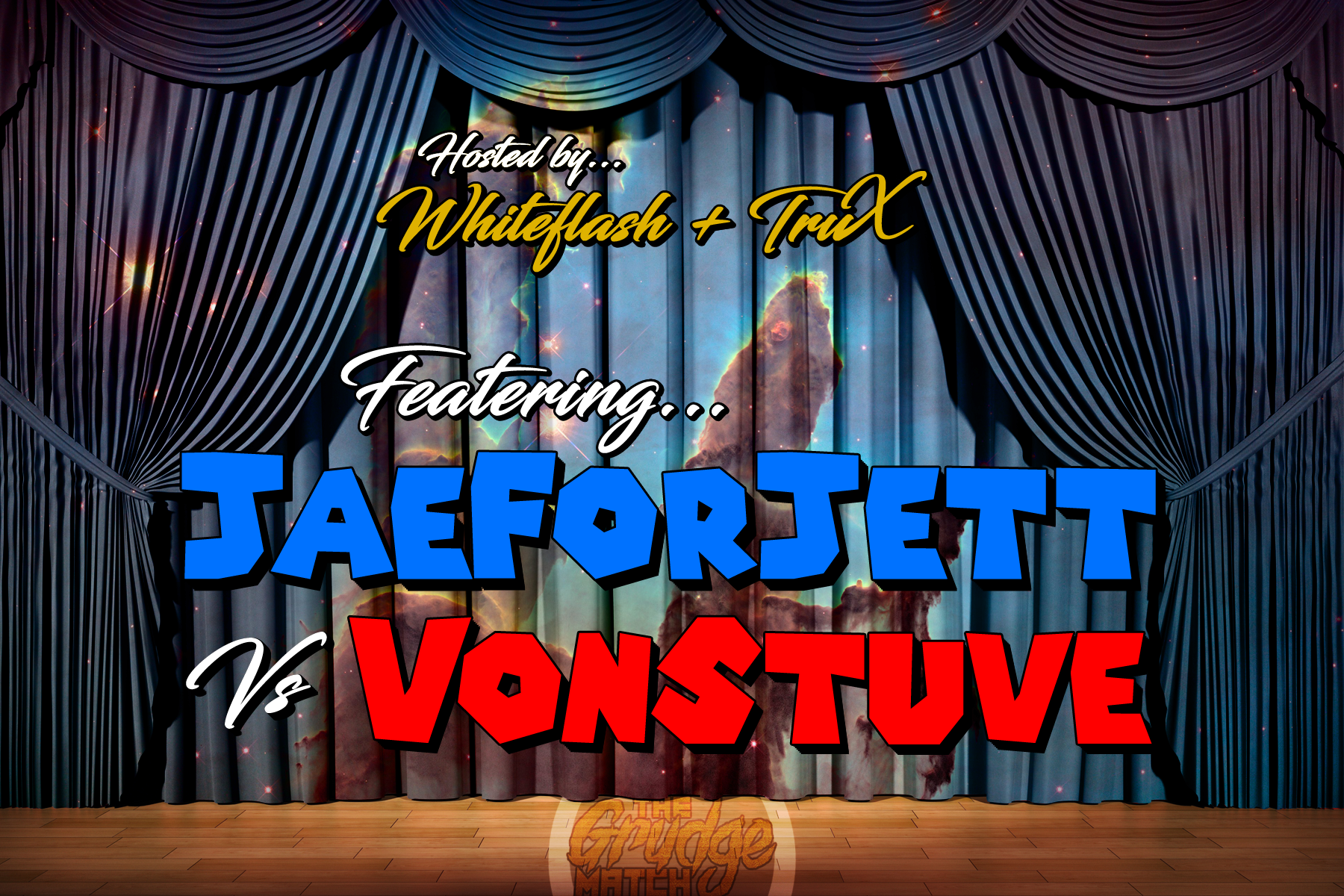 Jaeforjett defeated the venerable Tobis that went to an unexpected 8 games after shit talking took a left turn, see that match here!

And VonStuve beat his opponent Kimbo in a crazy match that is now lost forever because of Twitches deleting videos!



The format will be the 1v1 match best of 7 winner take all 40$ prize on the

1v1 map

Nexus

.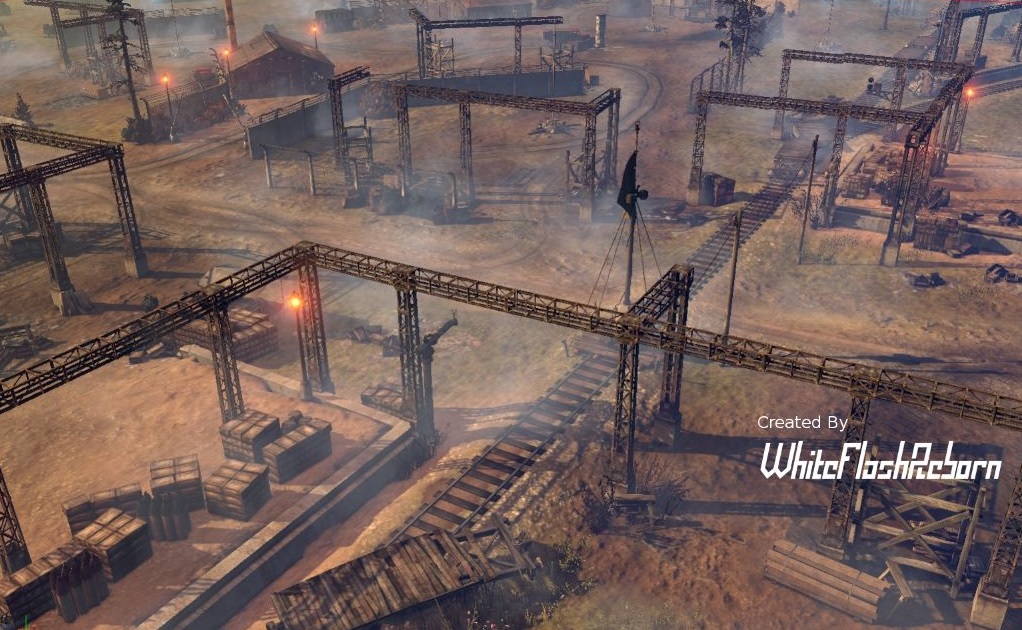 We will start
the stream
on 6pm eastern time Sunday the 23rd.
LETS GOOOO!