stone wall




Posts: 24

is there any mod similar to coh1 stone wall I miss this game mode


Posts: 493 | Subs: 3
This mod is a bit similar with waves of enemies crossing the map:
https://steamcommunity.com/sharedfiles/filedetails/?id=340863372
You and your teammates have to defend agains several waves of AI. They spawn on multiple points on the map and will move to the other side, following a path. When they reach the end, your team loses. If you kill them all, you win. Easy.




Posts: 24
well thank you very much I'll look for it
1 user is browsing this thread: 1 guest
Ladders Top 10
#

Steam Alias

W

L

%

Streak
Replay highlight
VS
N1cko
Scotch1
Frosty
Beatricks Swire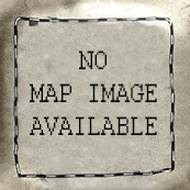 Unknown

Honor it
2

Download
16
Board Info