If you want to compete on the map in development by myself, code named Nexus, get it here. We are doing this for fun AND importantly, to solicit feedback on this map to spur development forward.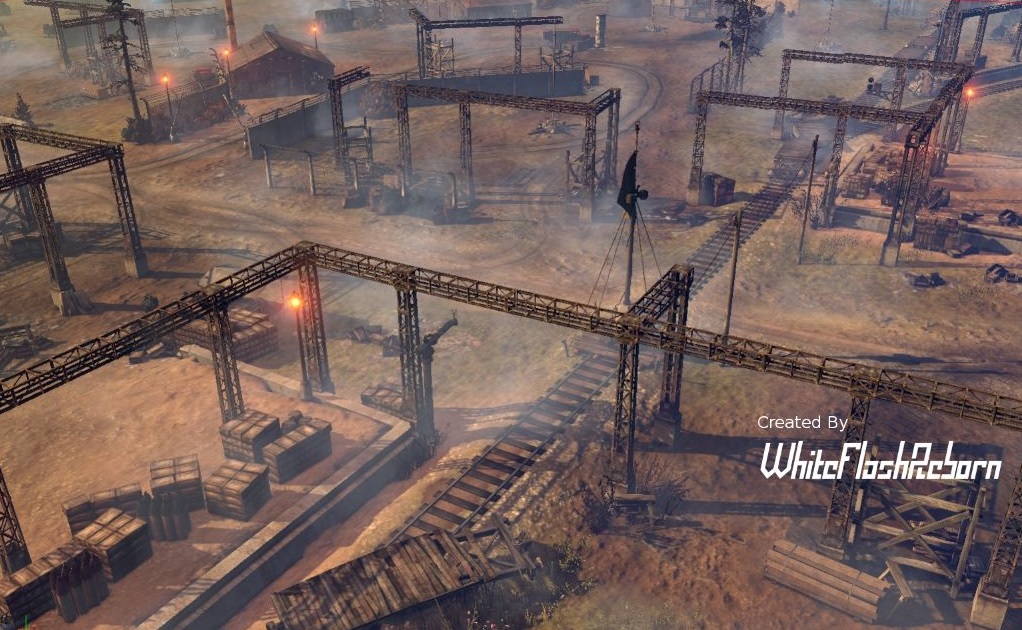 If you want to play in the improvised tournament tonight around 3pm american central time just post in this thread.

Mobile Defense doctrine is banned
Guard Rifle Combined Arms Tactic banned
Guard Motor Coordination Tactics banned
Special Operations Doctrine banned

because they are so played out, will keep the tourny interesting (special thanks to SiphonX for his amazing GCS data).

The number of people we get will determine the format.



40$ cash prize winner take ALL offered by myself and TruX and games will be casted by us as well, strap in.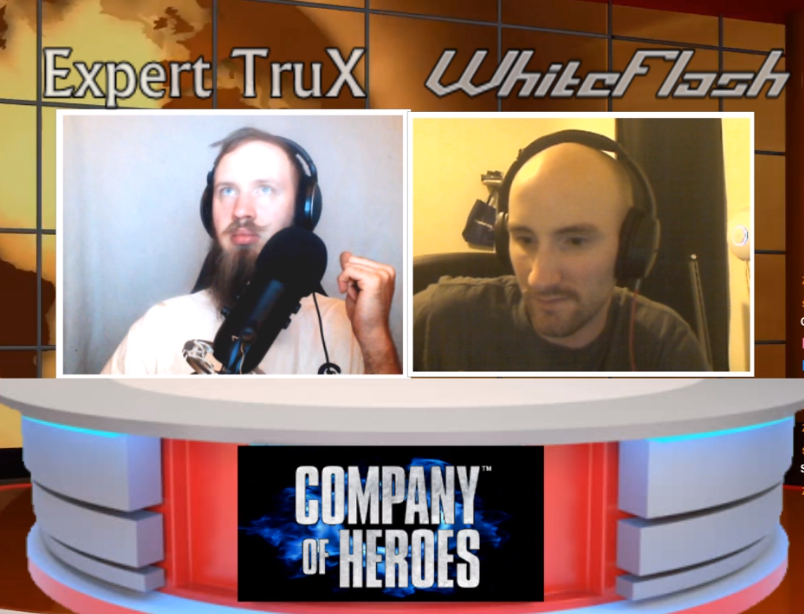 Limited spaces!



Signed up as of now:

Stuve
Kimboslice
VonIvan
Sturmtigergaddafi