My first time ever entering a contest for CoH2.
Feel free to leave some feedback

The map:
http://steamcommunity.com/sharedfiles/filedetails/?id=732544301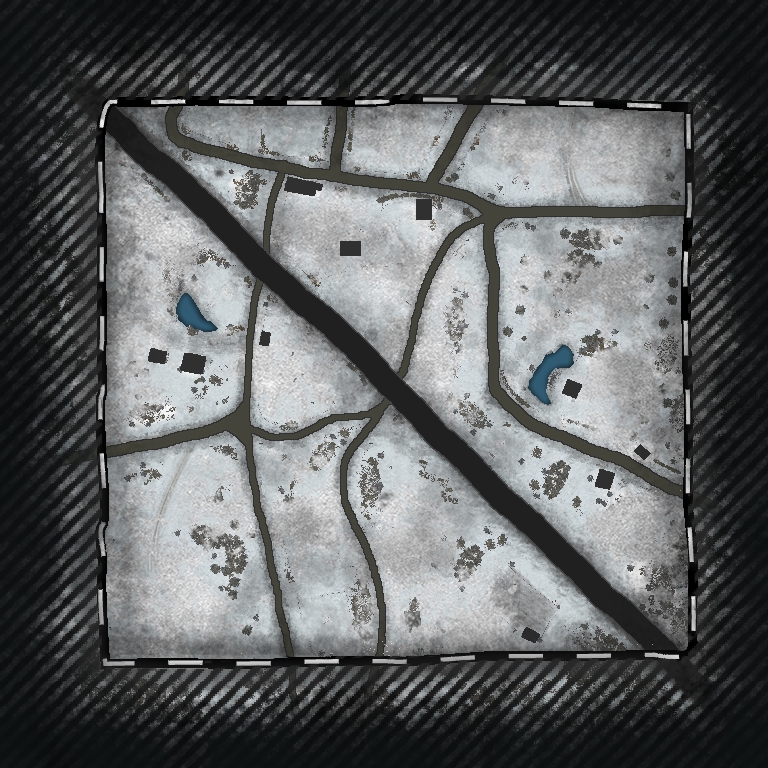 I'll write here each time I have updated the map + what I have changed.
8th of August
Munitions swapped with east and west territory points. Occasional deep snow removed. Tactical map improved.