Hi, I thought it would be a cool idea for everyone to show us here on Coh2.org their hardware your rocking and maybe some insight on yourself! Here it goes...
About me: My names Mike, better known as øuTLaW StAr³.
-I've been playing Company of Heroes since highschool, which I don't want to date myself but was a while ago

.
-I mainly play 1v1s now but started out playing team games just like everyone else
, nothing wrong with them but I'm wanting to play more competitive 1 on 1 games and am gaining ground. Watch out!

-Time to get into the nitty gritty, the goods, the gravy, the destroyer of computers!!! Haha, this stuff is accumulation of about 6 years of hardware and equipment.
*Main Rig*
-Processor-Amd 8350 (4.82ghz overclock)
-Motherboard- Asus Crosshair V Formula Z
-Ram-(8gb) G-Skill (2400mhz clock)
-Power Supply- 850w Thermaltake
-Gpu- (2) R9 280x
-Harddrive- 3tb Seagate, (3) 240gb solid states
-Cpu cooling- Corsair H100i
-Blu-ray rom- Lg
-Fans- (6) 120mm, (3) 80mm
-Case- Coolermaster Cosmos Se
-Headphones- Astro A50s
-Surround Sound- Logitech X-530
*Streaming Rig*
-Processor- Amd 965 Black Edition (4ghz overlock)
-Motherboard- Gigabyte MA-785GMT-UD2h
-Ram- 4gb OCZ (1600 mhz)
-Power Supply- 600w Xion
-Gpu- Ati 7970
-Harddrive- 500gb Seagate
-Cpu Cooling- Corsair H55
-Cd Dvd Rom- HP
-Case- Nzxt
-Fans- (5) 120mm
-Headphones- Tritton Ax Pro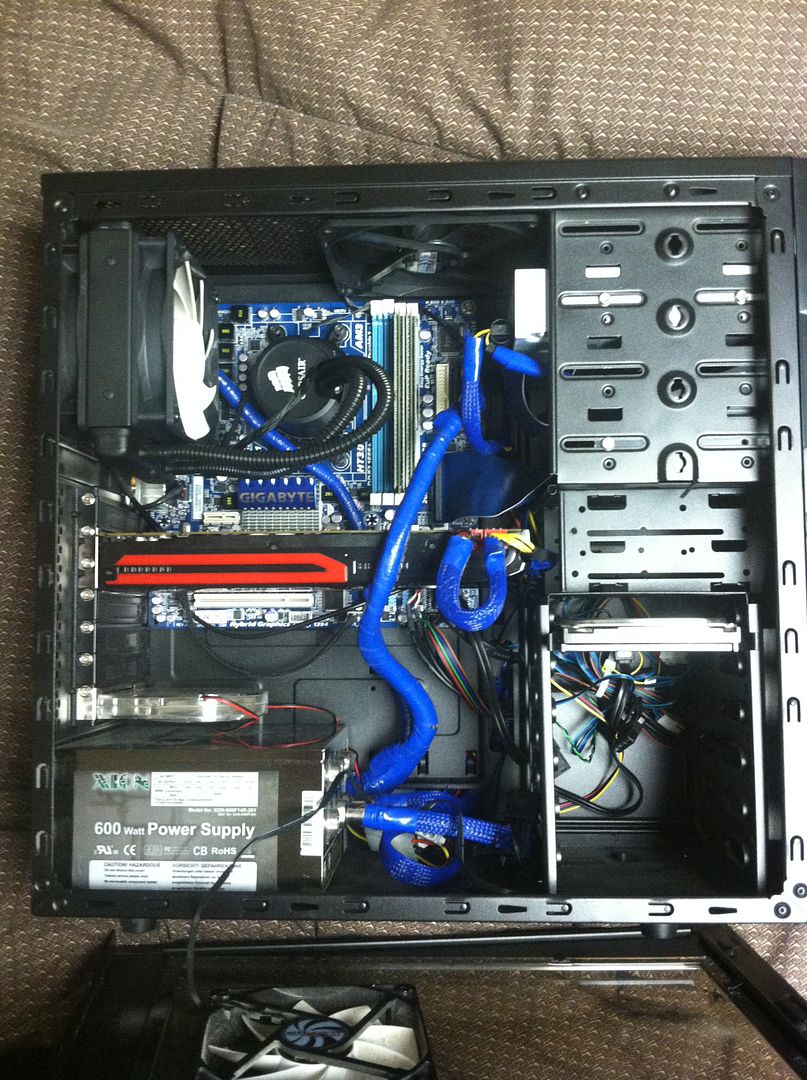 Here you go Ami,
Computer Peripherals:
*Main Rig*
-Monitor (32")- Insignia NS32E400NA14
-2nd Monitor (42" Plasma tv)- Panasonic TCP-42G15
-Mouse- Logitech G502
-Keyboard- Razer Black Widow Ultimate Edition
-External Harddrive- 500gb Toshiba
-Surround Sound- Logitech X-530
-Headphones- Astro A50s
-Gaming Controller- Ps3 (using mod)
-Webcam- Microsoft Vx-3000
-Surge Protector- Monster PRT-400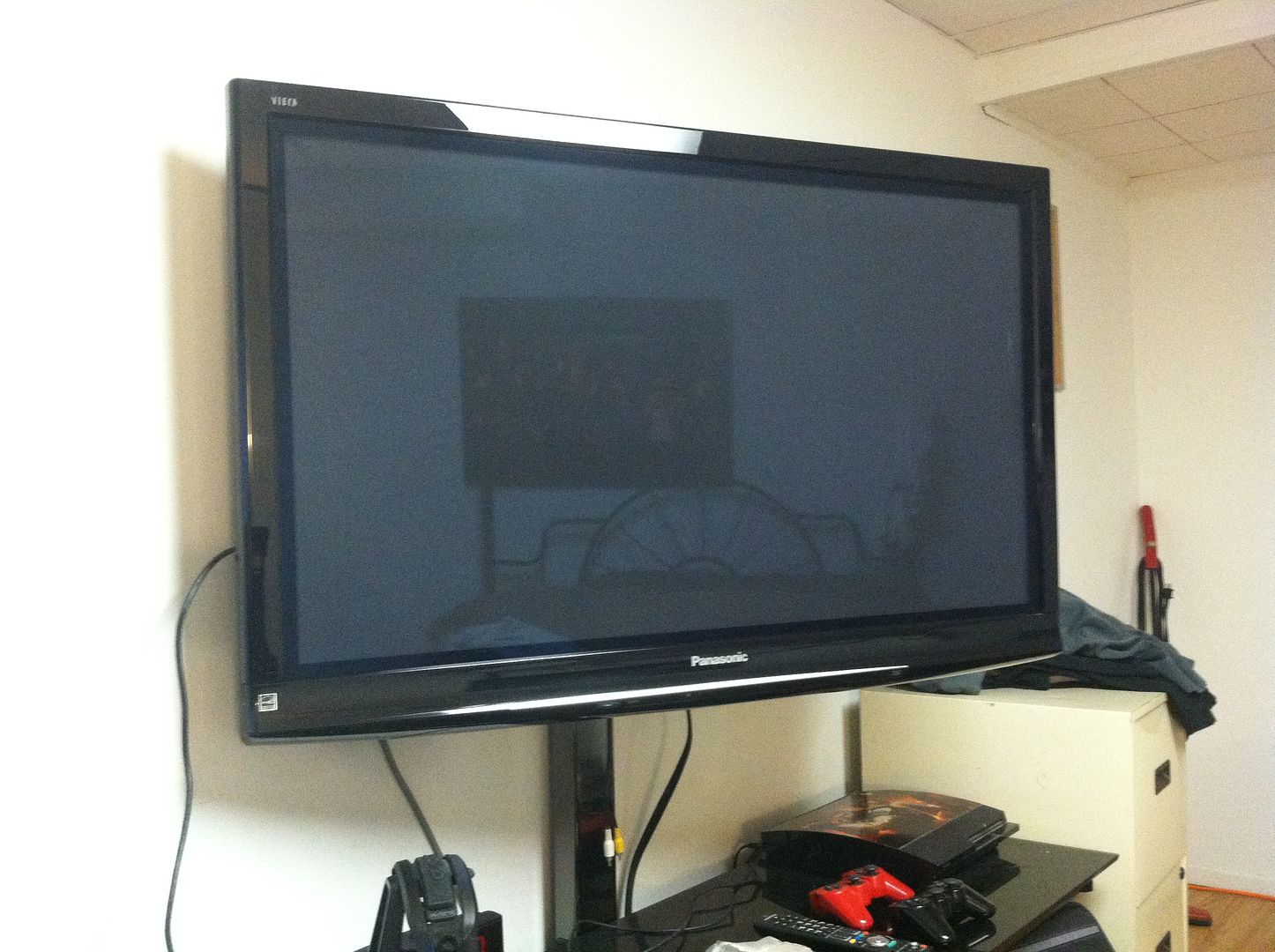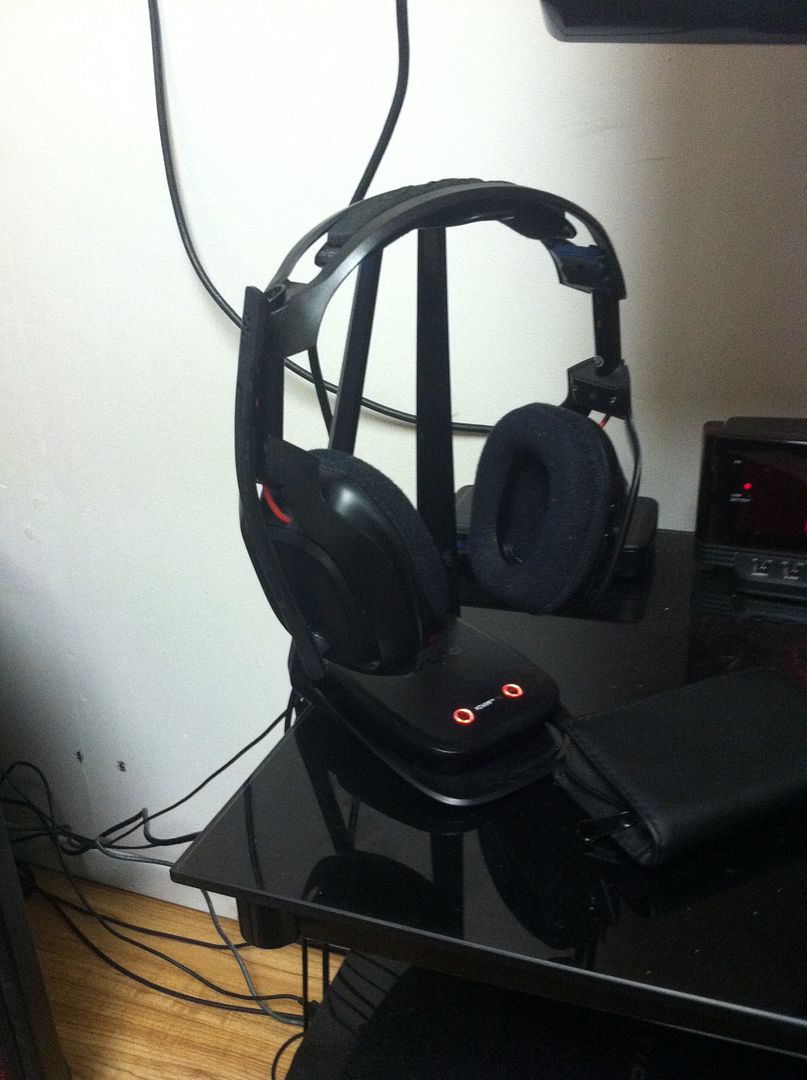 *Streaming Rig*
-Monitor (20")- Sceptre X20WG-NAGA
-2nd Monitor (19")- Hewlett Packard w1907
-Mouse- R.A.T. 5
-Keyboard- Hewlett Packard 5187-7583
-Headphones- Tritton Ax Pro
-Surge Protector- Maxwell A9077