This is my new map inspired by a coh1 map, Linden. It is strictly a 2v2 map and I hope you will try! It is asymmetrical and there are varying landscapes. No fancy weather transitions, just crisp bright fall morning. The map is sizable and there should be more than ample room for 4 players!
Special thanks to FaustCostBulletin for inspiring me to create this map in the first place!
Trailers
Info
Cinematic
Tactical Briefings
Screens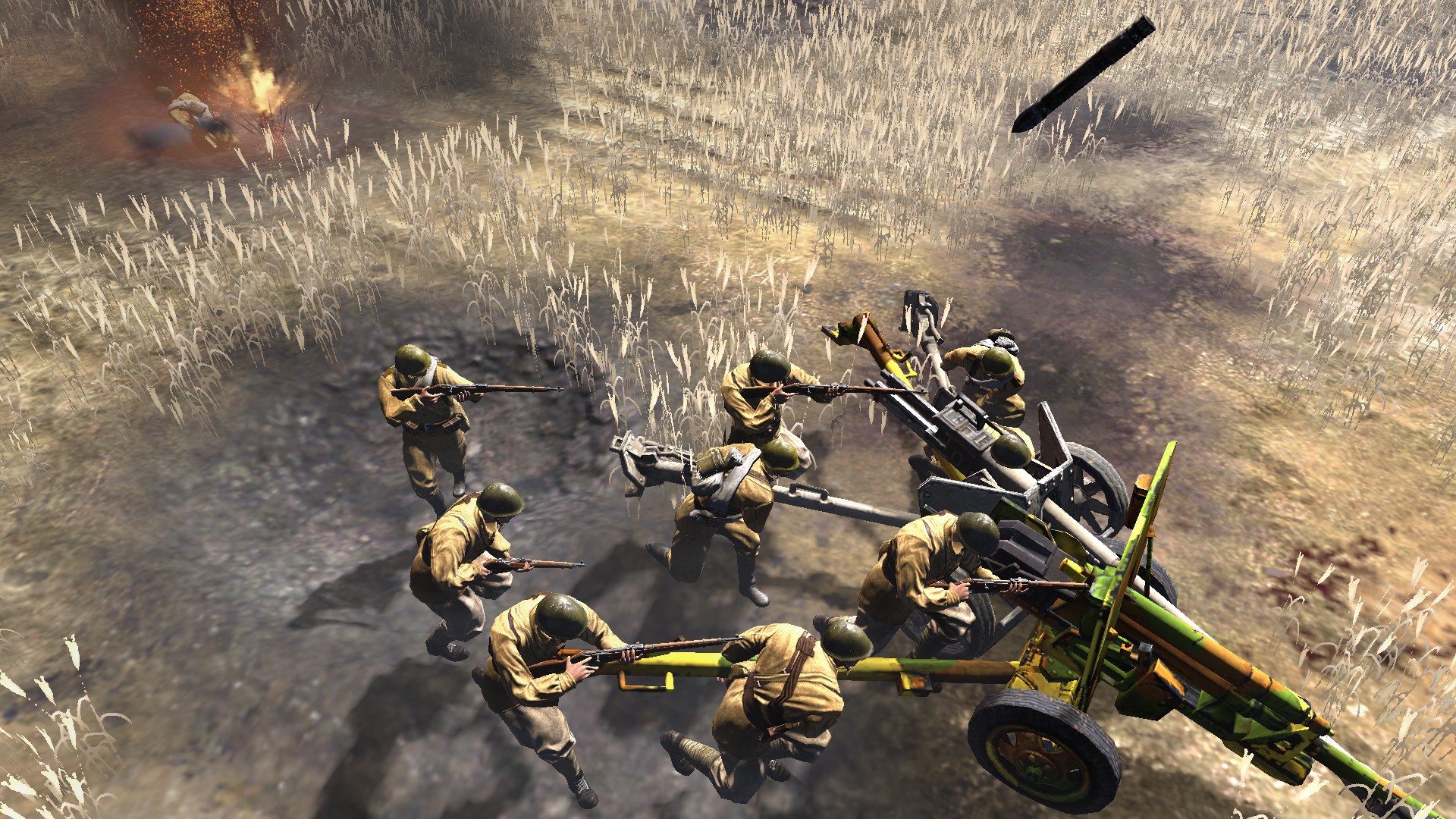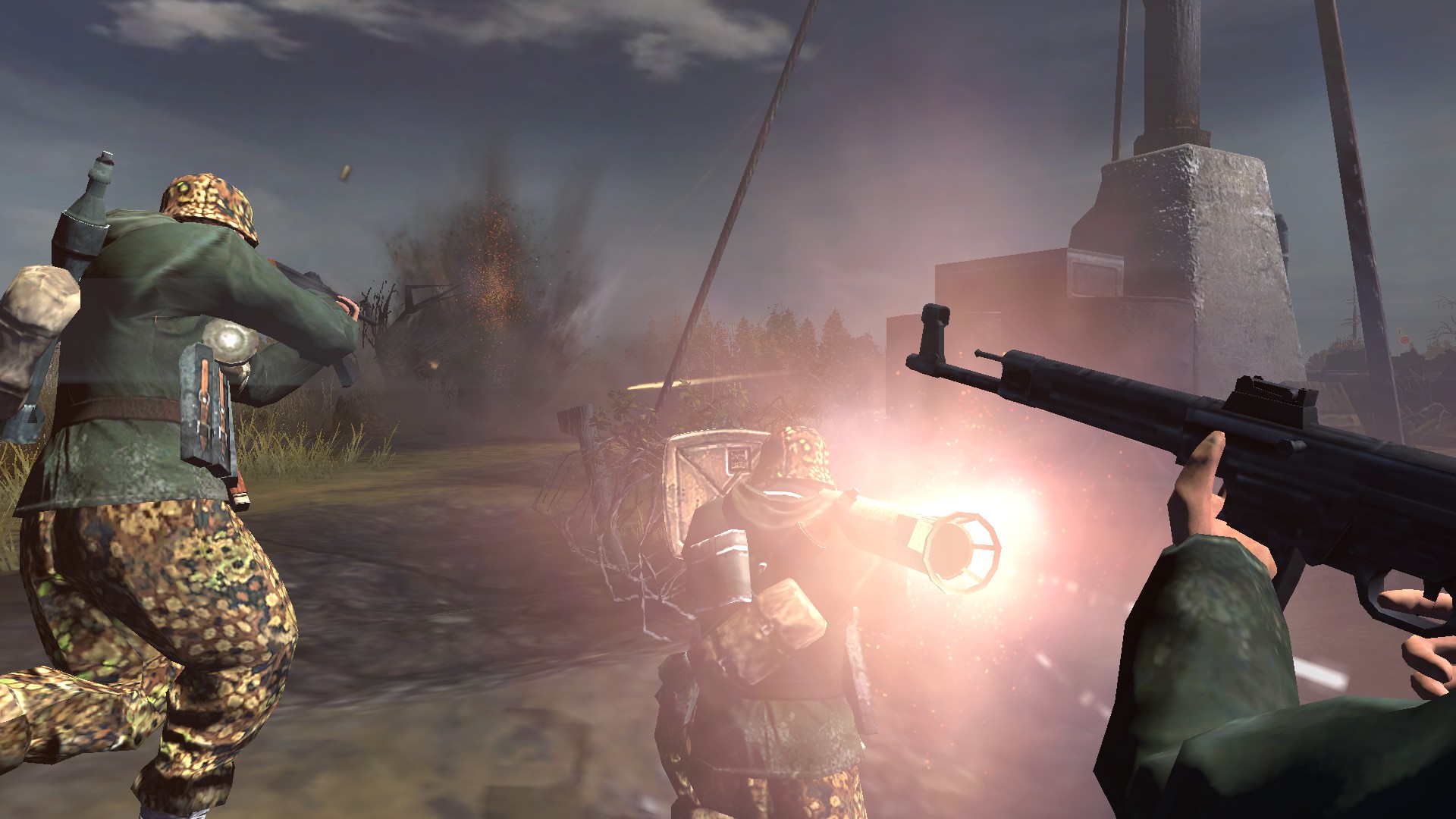 I am still updating the map so feedbacks are always nice!
And Goodbye~!?!
The Link Once More