I am new to this game, so no idea where to post this but:
me and 2 friends had a 3 vs 3 game last night,
we got destroyed,
BUT I looked at the ArmY Value graph after the match,
and one player
STARTED
with 4x the value of all of us others,
After 0.01 seconds.
is this normal, or is this cheating??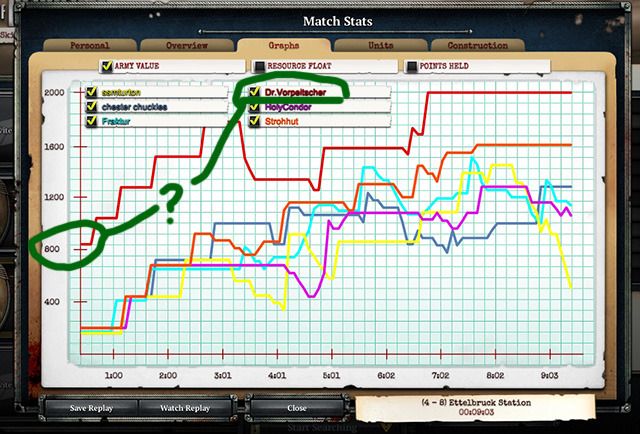 Chester