Reborn Minecraft




Posts: 1

Jump back to quoted post
16 Oct 2015, 21:21 PM
AmiPolizeiFunk
I really like maps.
Those maps O.o



Posts: 36
A beautiful day for a ballgame! Reborn TV will provide coverage of the proceedings.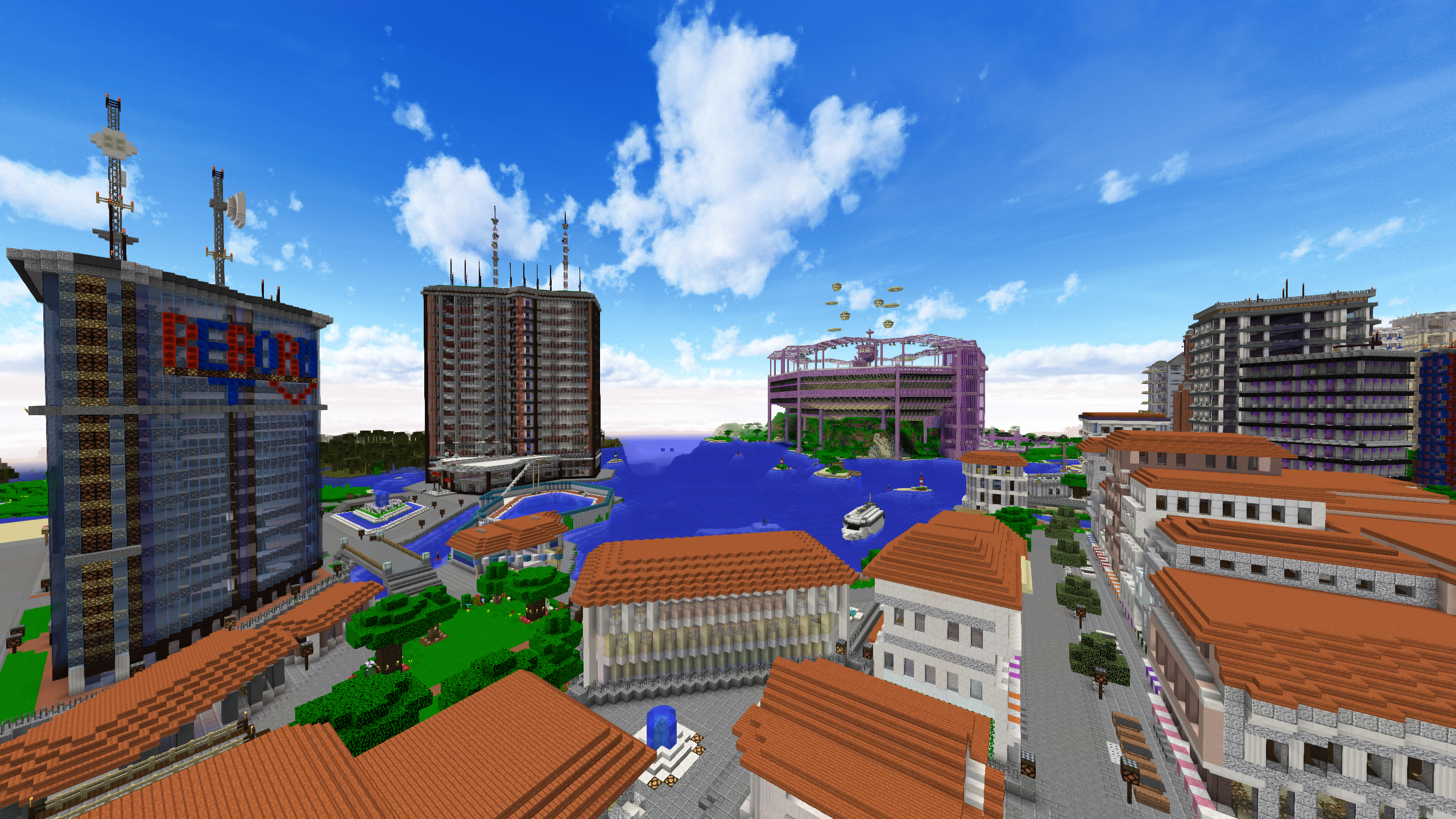 The population is excited to watch their
Clone City Creepers
take on the
Buffalo Billagers
.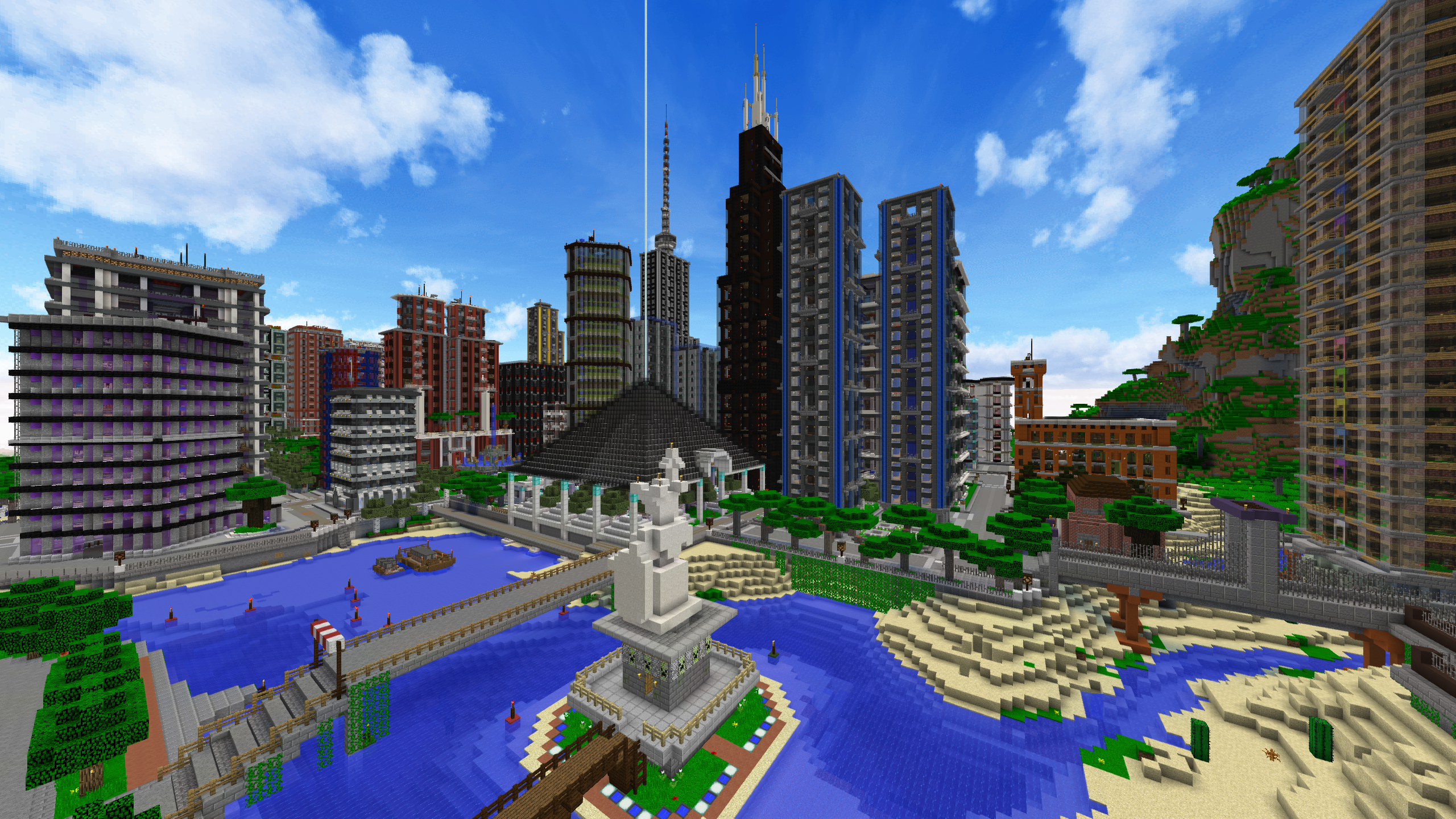 They file in through the main entrance gate to make the 8pm tip-off.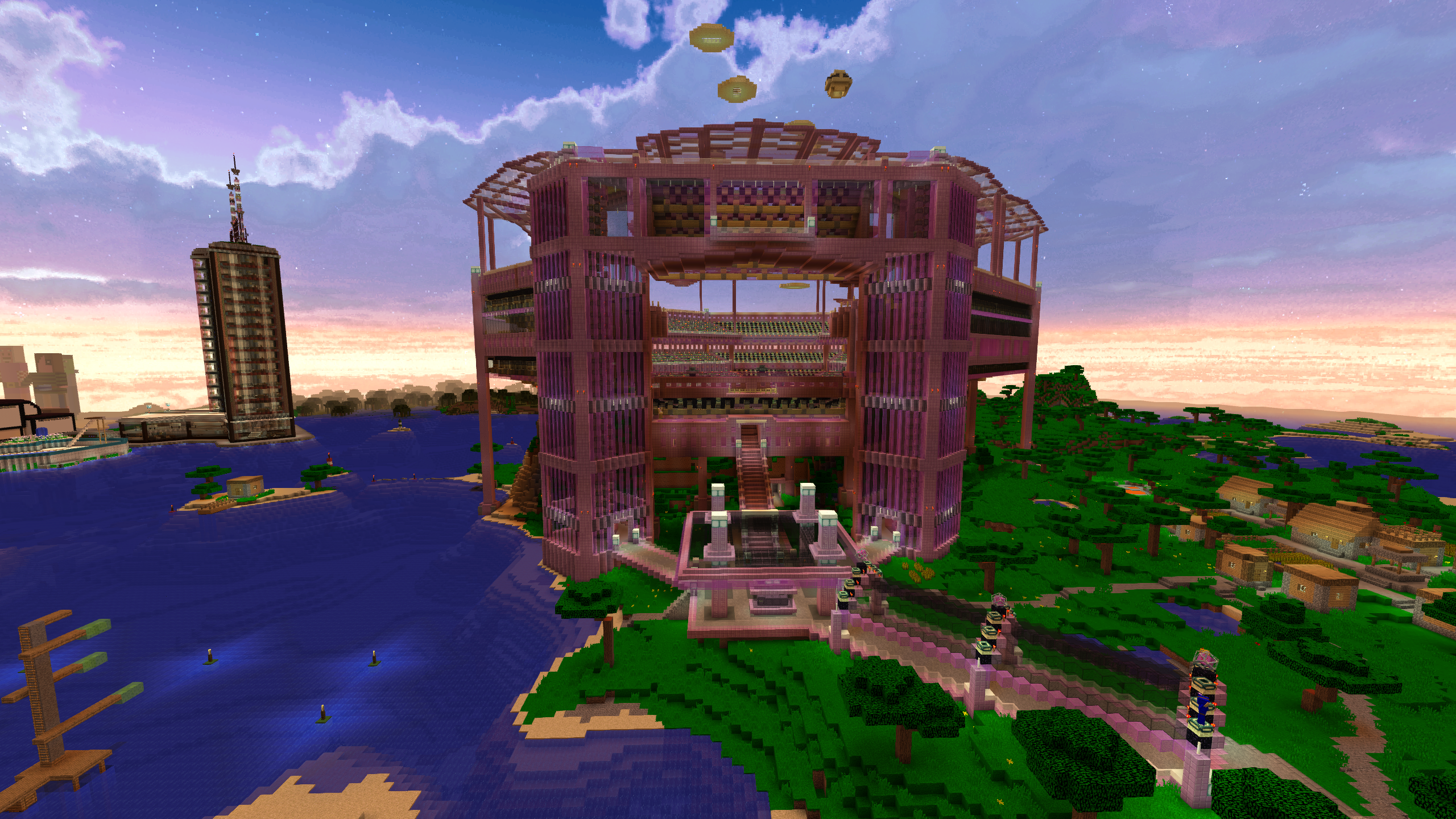 The 56,245 seats are sold out!
Roars of the crowd can be heard from the apartments on Central Park East.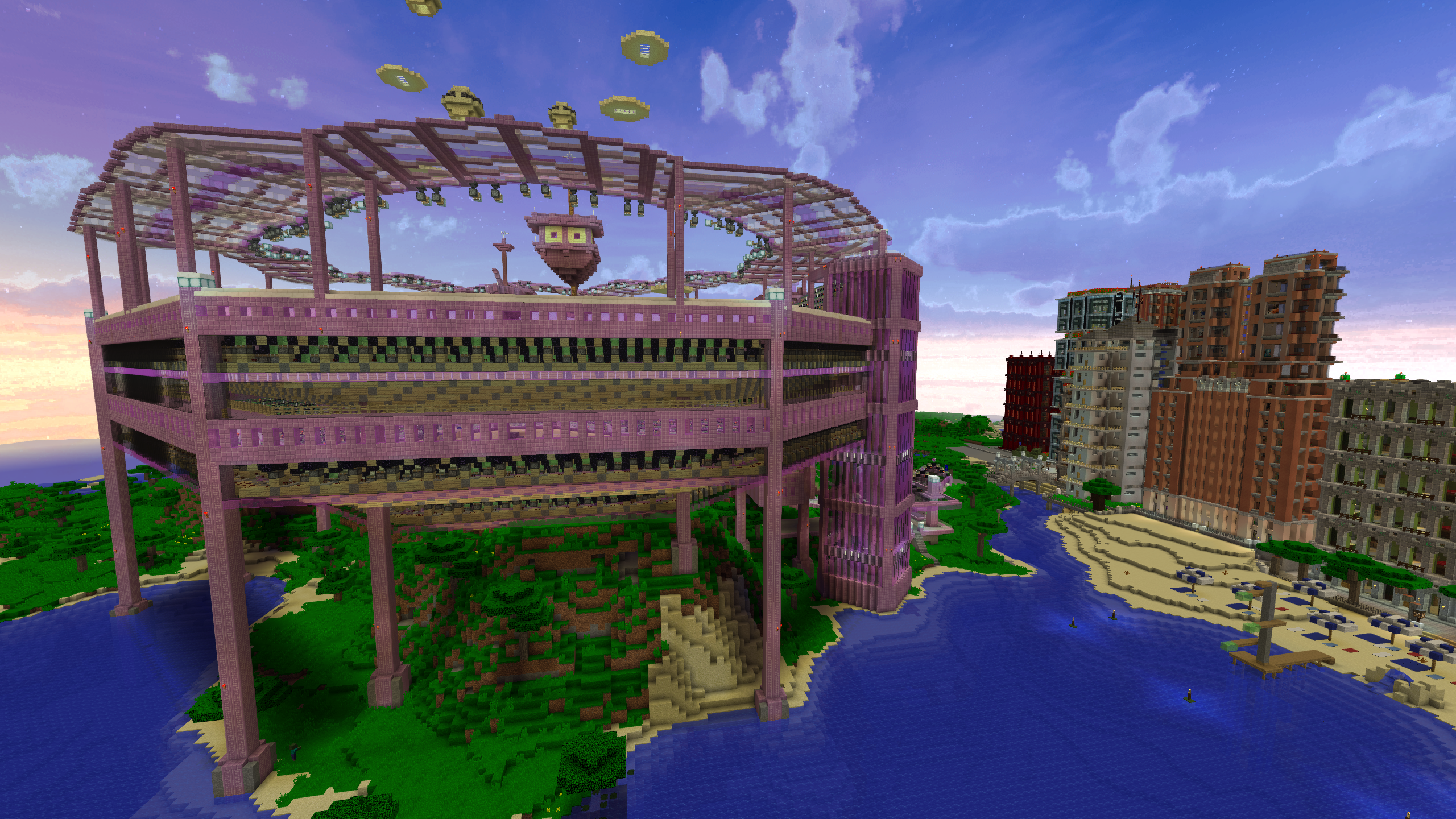 Sailing crafts of all sizes, including a prestigious yacht, fill the bay.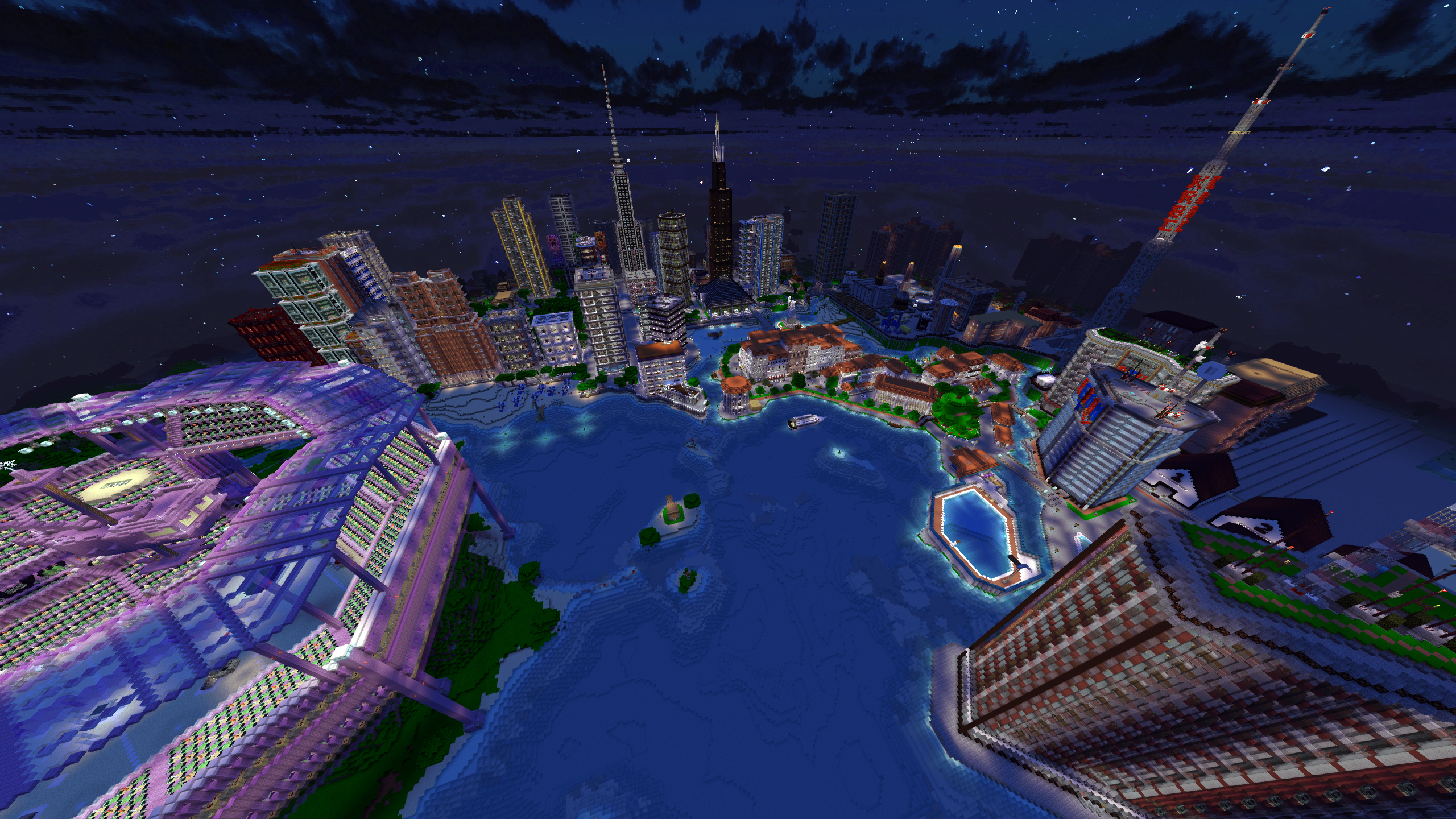 The home team claimed a 7-5 victory as the sun set in the west.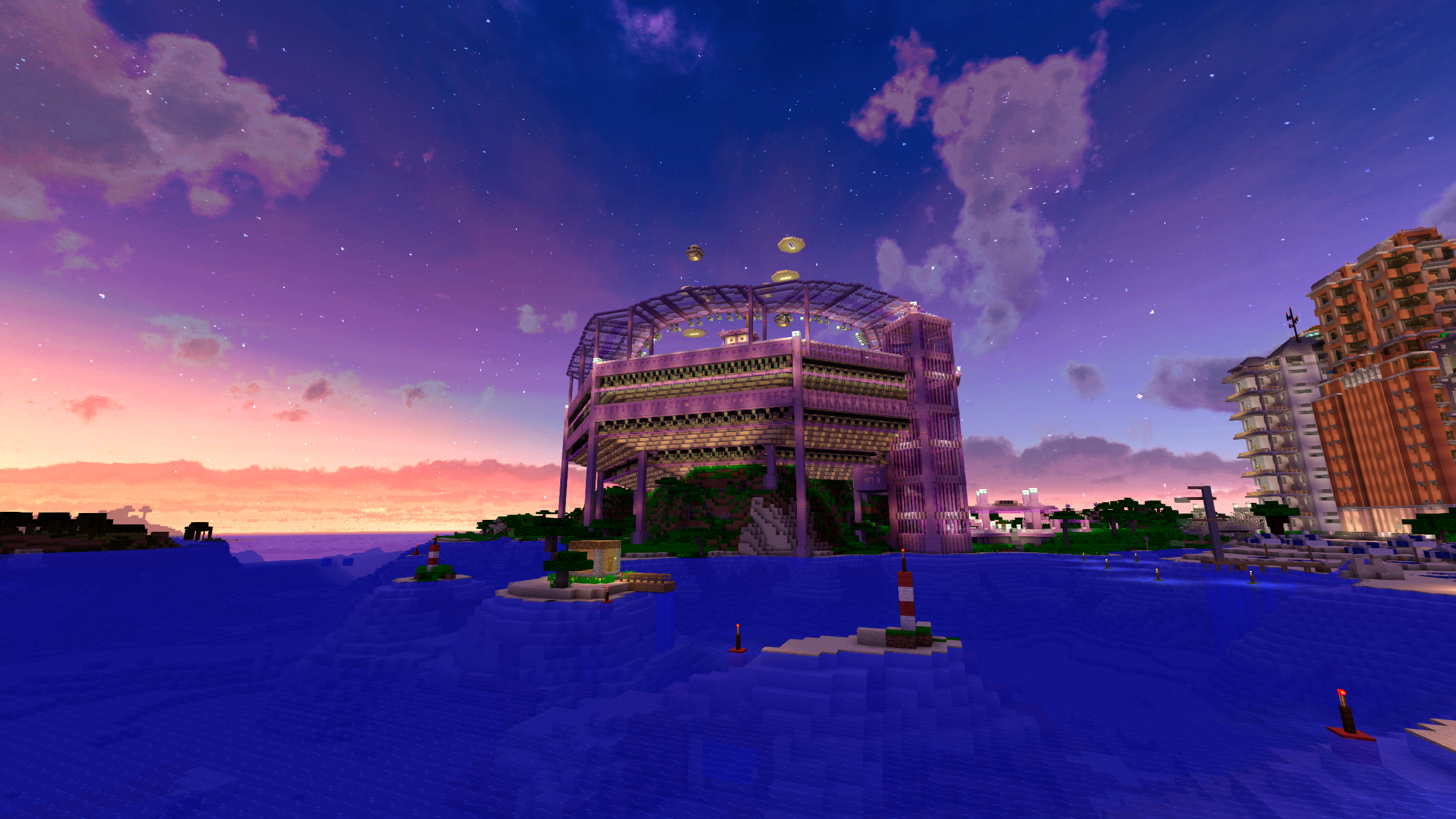 Celebrations poured into the streets. Hopefully the revelers won't set anything on fire.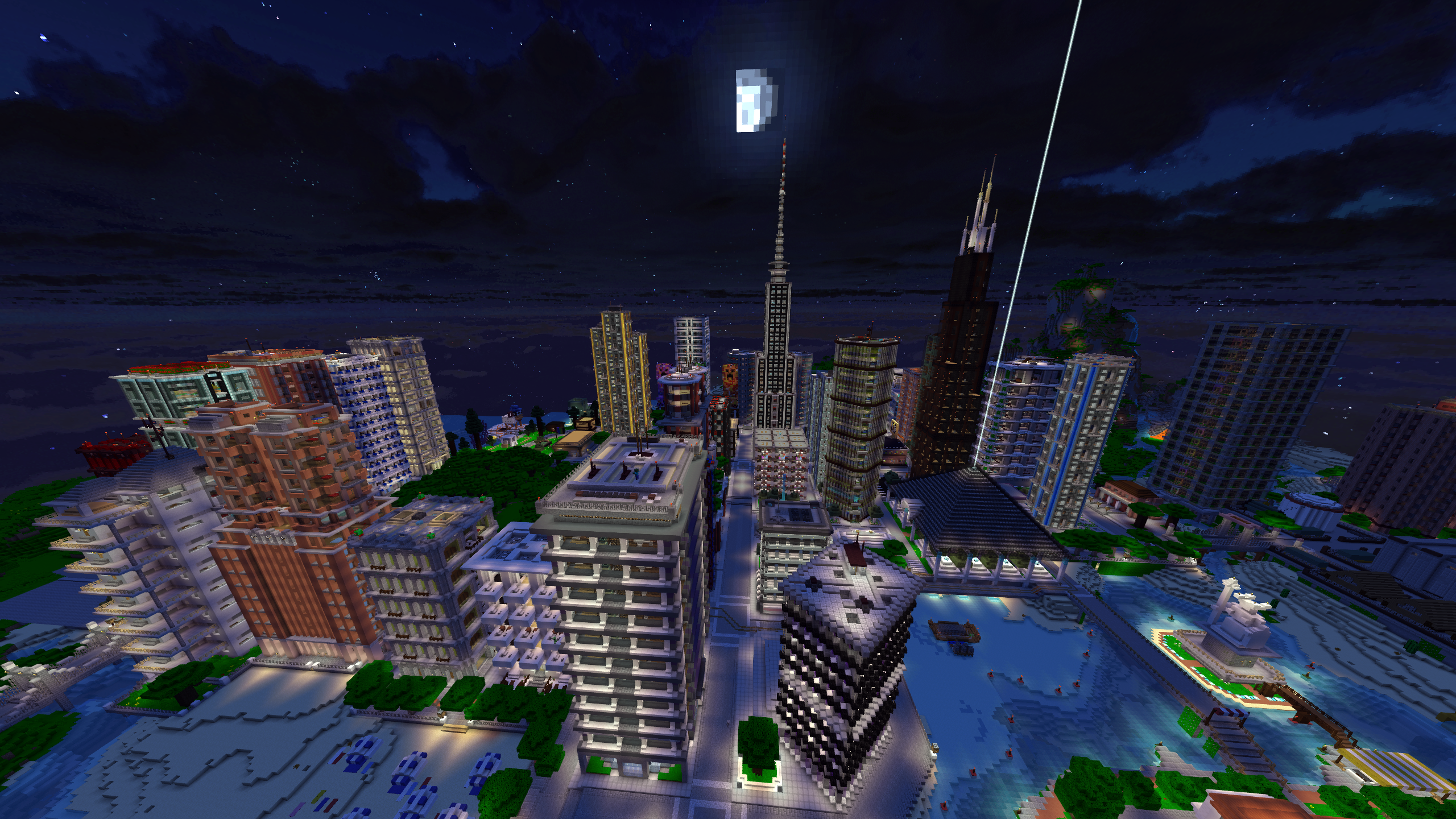 Posts: 223
1 user is browsing this thread: 1 guest
Ladders Top 10
#

Steam Alias

W

L

%

Streak
Replay highlight
VS
|Zeva| The Angry Dutchman
Nicko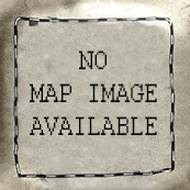 Unknown

Honor it
2

Download
20
Board Info
148 posts in the last 24h
678 posts in the last week
3079 posts in the last month

Registered members:
28309
Welcome our newest member,
9emmac2222rh9
Most online:
1221
users on 25 Feb 2020, 12:03 PM