Name of the thread saying everything i wanted to say. Despite uniquess, this model doesn't work in proper way as crew member/tank crew member. Moreover, it doesn't have winter variant. As a result, mostly everything is wrong with this model, that's why i am suggesting to change it on something else.
Examples
As member of the AT-Gun crew (screenshot from Sokolonko, was posted by SneakEye)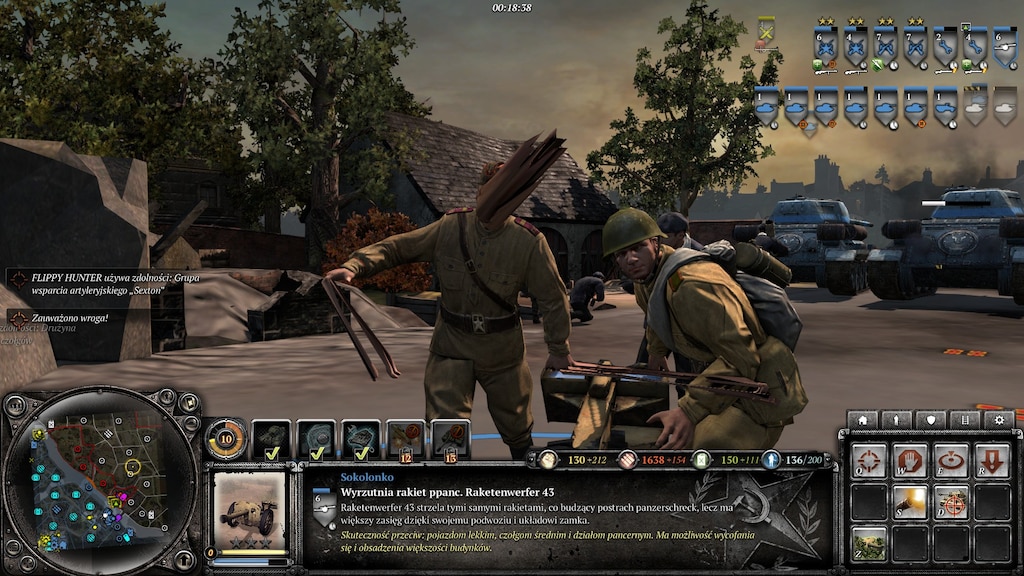 As tank crew member
Possible implementaion of the sergant with different 3D-Model - guards model without cape, which looks pretty the same. It doesn't have sergant shoulder mark, but current one is incorrect as well due to after-WWII variant of mark(
CA
on it stands for
С
оветская
А
рмия (Soviet Army), during war it was officialy named as Workers and Peasants Red Army (Or simply Red Army) and used mark like on image below.
Current
How can be