It appears that there is an important issue which we need to address. It has come to our attention that, because Relic put
a lot of effort
into the Voice Acting for the British Forces, many of our foreign and colonial chums have difficulty understanding the nuances of all the accents involved.
The English have no respect for their language, and will not teach their children to speak it. They spell it so abominably that no man can teach himself what it sounds like. It is impossible for an Englishman to open his mouth without making some other Englishman hate or despise him. German and Spanish are accessible to foreigners: English is not accessible even to Englishmen.
George Bernard Shaw
Accordingly, we have prepared a short briefing on the subject:
Infantry:
"Damned Boche! More trouble than bints!"
bint. n. Woman or young girl, derived from the Arabic for girl/daughter. Entered the language through Britain's long involvement in the Middle East.
Speak with a fairly generic Southern Working Class accent
Officers:
Move yourselves! This isn't a parade along Brighton Pier."
Speak Received Pronunciation, an accent designed to obscure any regional origin whatsoever
Team Weapons:
Get inside and pick a good loophole
Come from somewhere in the Midlands, possibly as far North as Manchester, definitely not Liverpool
Light Vehicles:
Ding, Ding! And away we go.
Another fairly generic accent, but a bit more Middle class than the Infantry. (The 'ding ding' comes from a bus conductor's two rings, which told the bus driver to pull away from the bus stop, preferably before the passengers boarded the bus)
Engineers:
Run! Run like proper backs
back. n. Can be considered the rough Rugby equivalent to a Wide Receiver
Are firmly Welsh, as evidenced by their love of Rugby,
and sheep
Snipers:
Moving out to yon place, as ordered
Scottish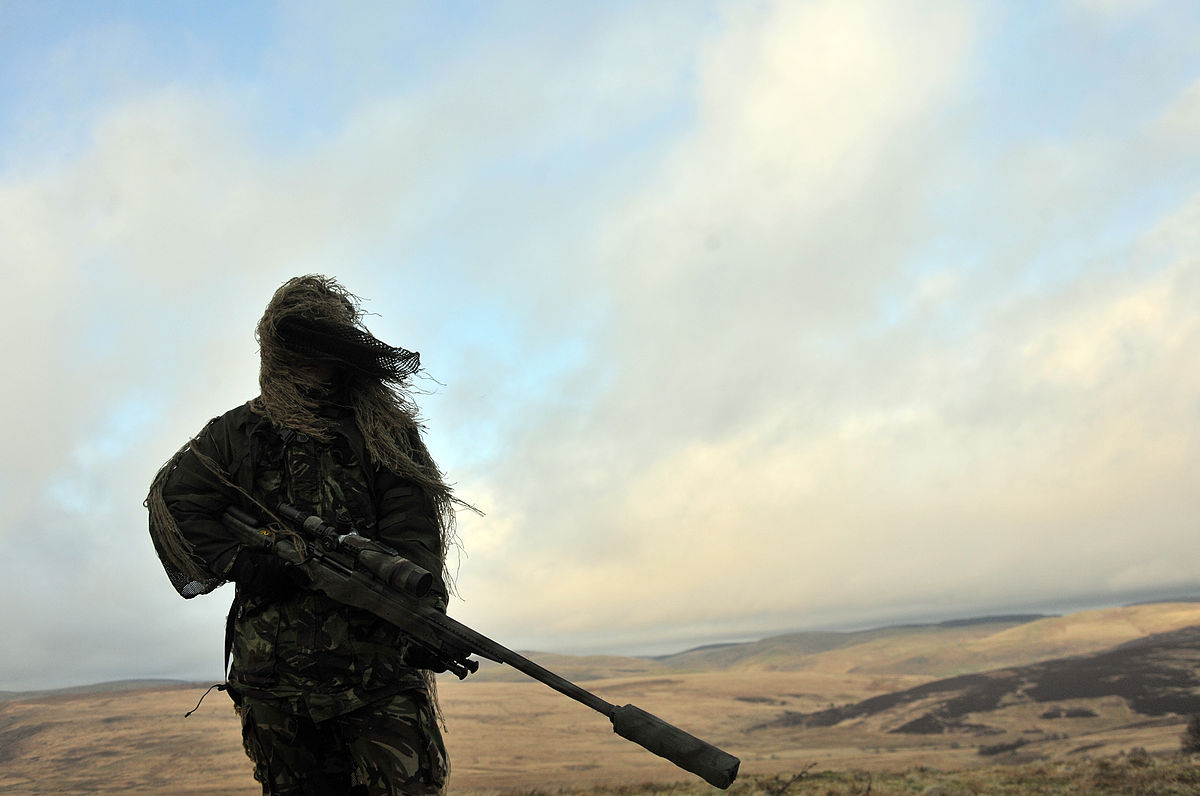 This might be one of his descendants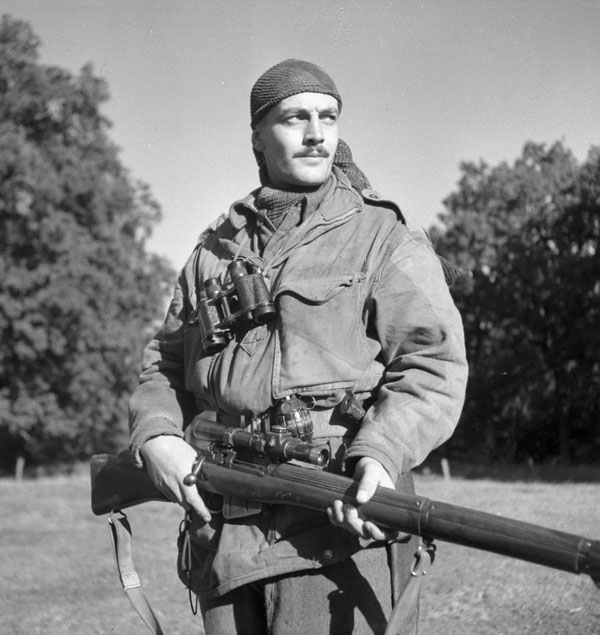 Harold Marshall, Calgary Highlanders
. Yes that is Canadian Scottish
Commandos:
Take that point or we die trying! No half measures!
Ulster
Medium Armour:
Just like driving 'round Bovington, eh?
Bovington remains in use as an armoured training ground, and is also home to
The Tank Museum
Slightly more "Common" than the Infantry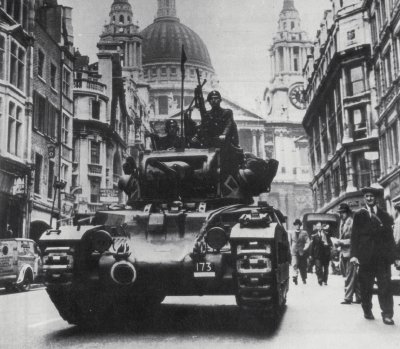 Heavy Armour:
Move! Or get out and push!
West Country
I'll just leave this here...
turbotortoise
has kindly provided this map. We suggest you print it out and tape it in your command bunker, for easy reference.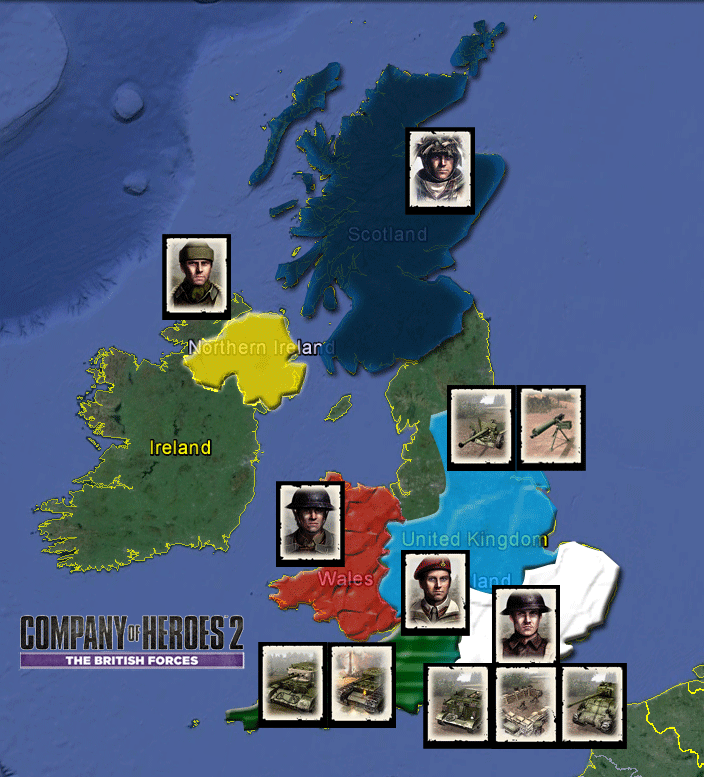 Also, and not featured on the map (they'd be a long way down to the right), the Pilot's voice is believed to be Kiwi and there is only one appropriate image for that: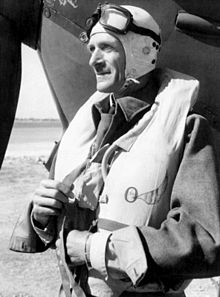 Air Chief Marshal Sir Keith Rodney Park GCB, KBE, MC & Bar, DFC
Victor of the Battle of Britain and Battle of Malta