Let there be avatars for all!
Strummingbird
has outdone himself. COH2.ORG is proud to present the
Operation Charlie Fox
Stretch Goal Unlock -- 11 new
Company of Heroes 2
avatars. Click your name on the top-right of our website and then "Change Avatar" to proudly wear one of these masterpieces throughout our forums.
The Operation Charlie Fox Avatar Collection
This Tiger Ace could be Strummingbird's best yet. Click for 2000x2000 pixels
The Panzer II Ausf. L "Luchs" (Lynx) could reach a speed of 60 km/h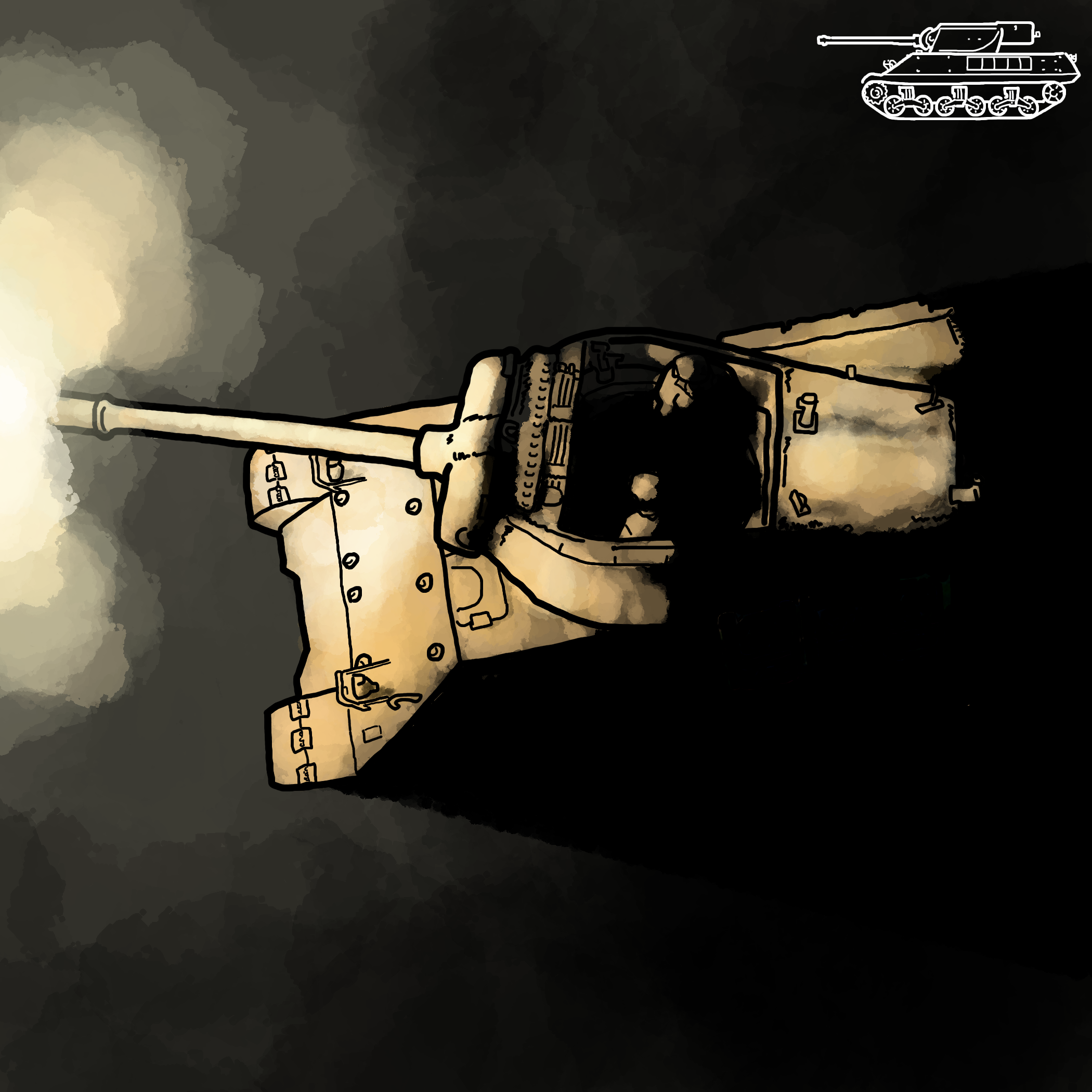 Americans referred to M36s simply as "TDs" for Tank Destroyers.
The "Jackson" nickname only became popular in the 1970s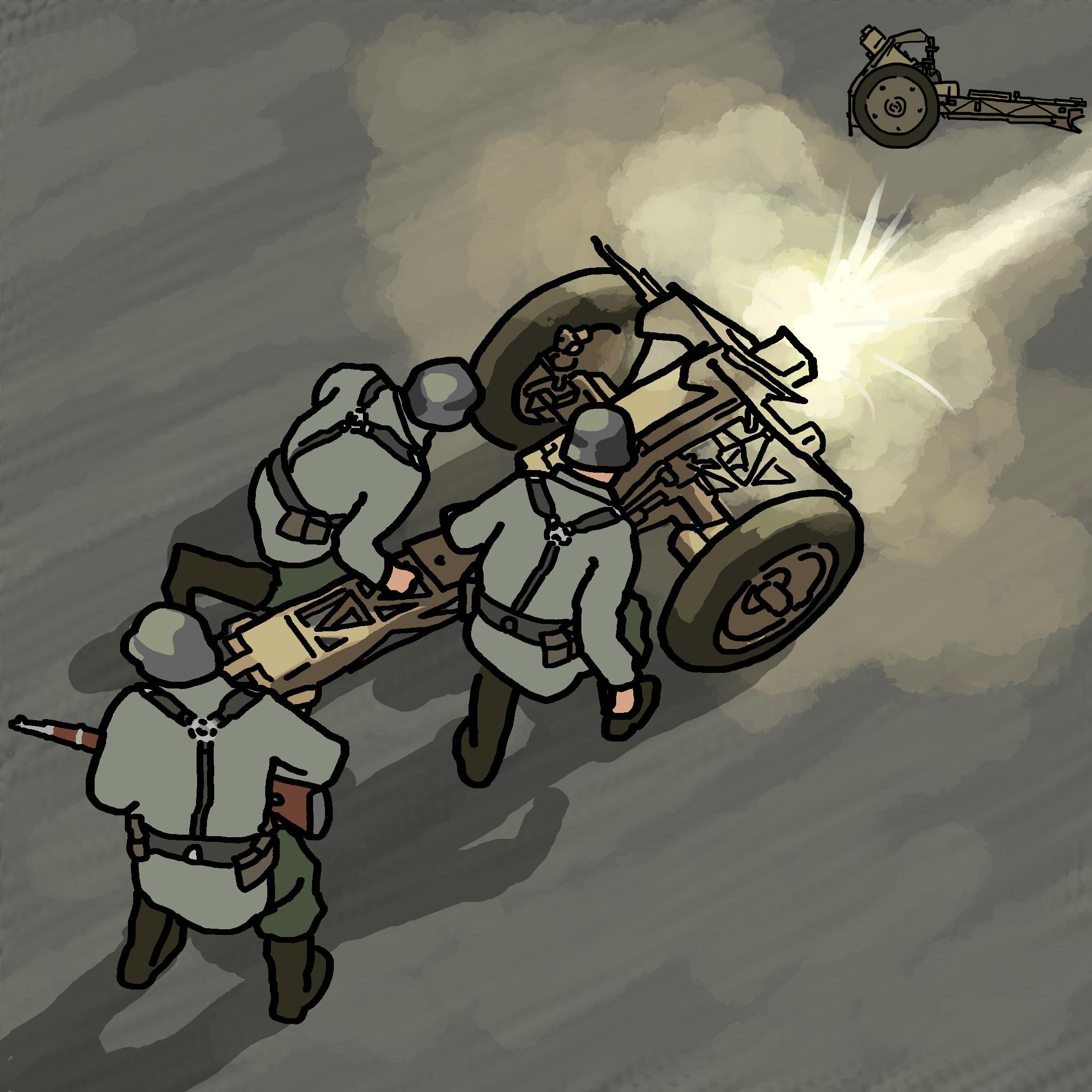 The 7.5 cm leichtes Infanteriegeschütz 18 could be broken down into 6 to 10 packs for easy transportation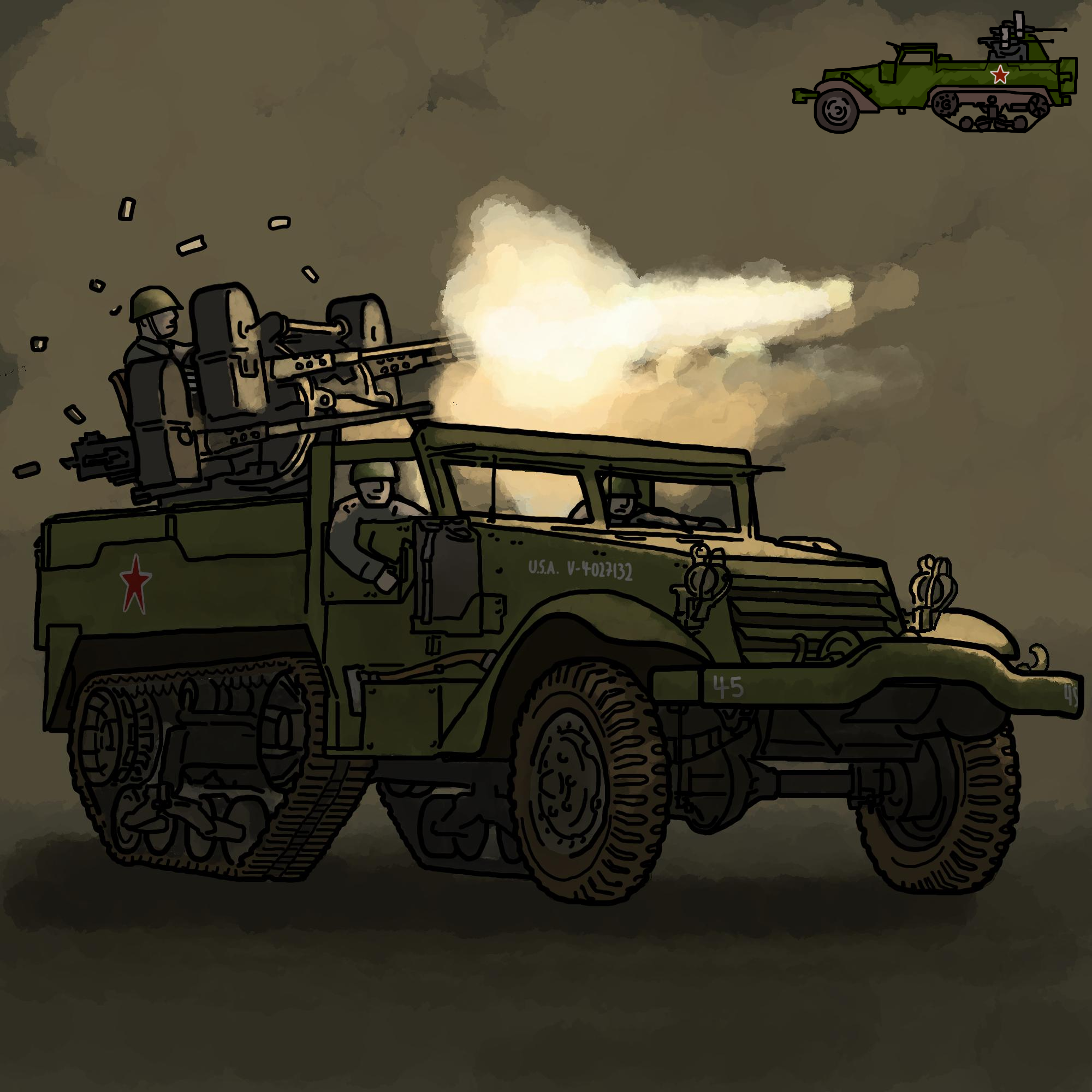 The M17 Half-track, exported via Lend-Lease, was equipped with four M2 Browning machine guns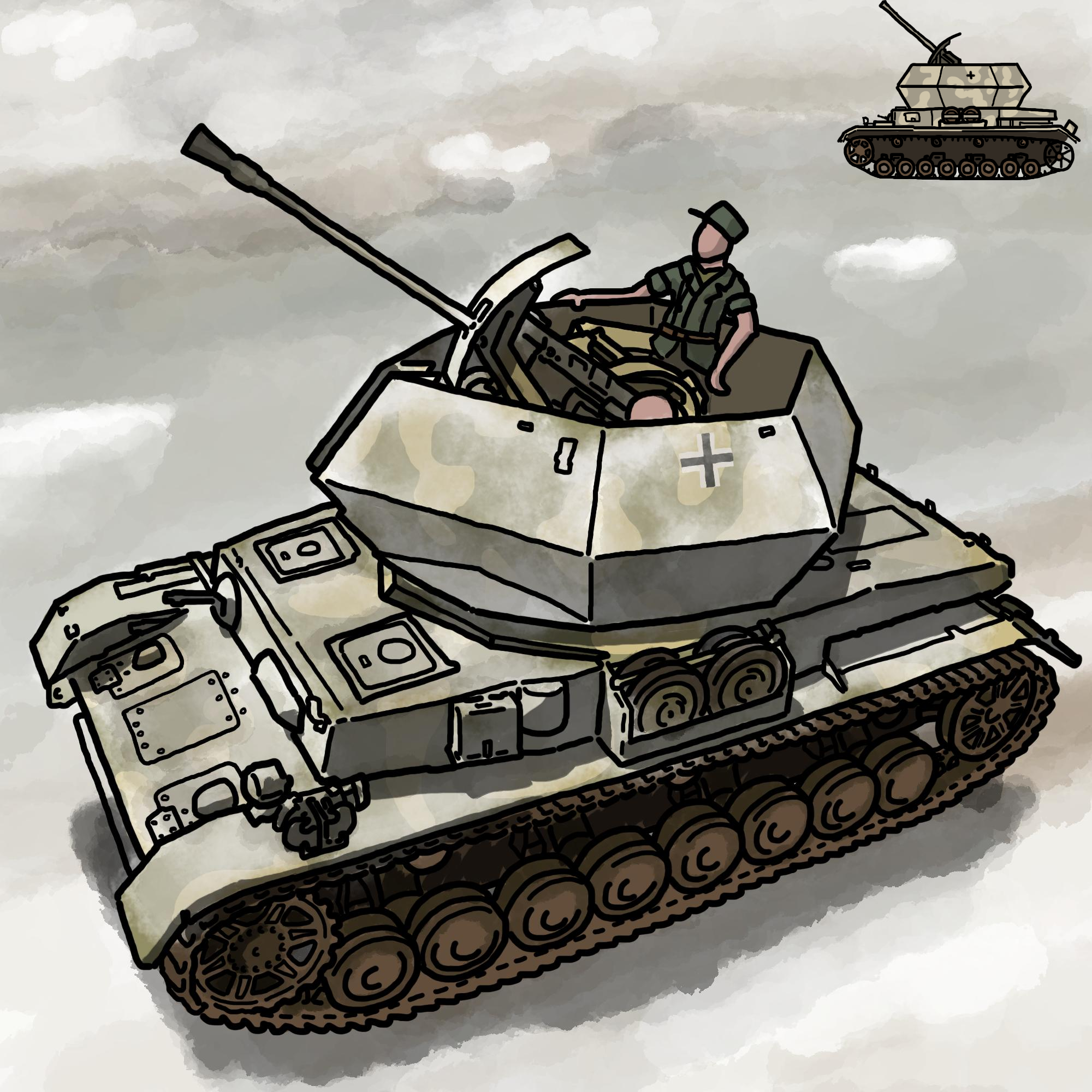 The Flakpanzer IV "Ostwind" had to have an open top because of the heavy smoke generated by the gun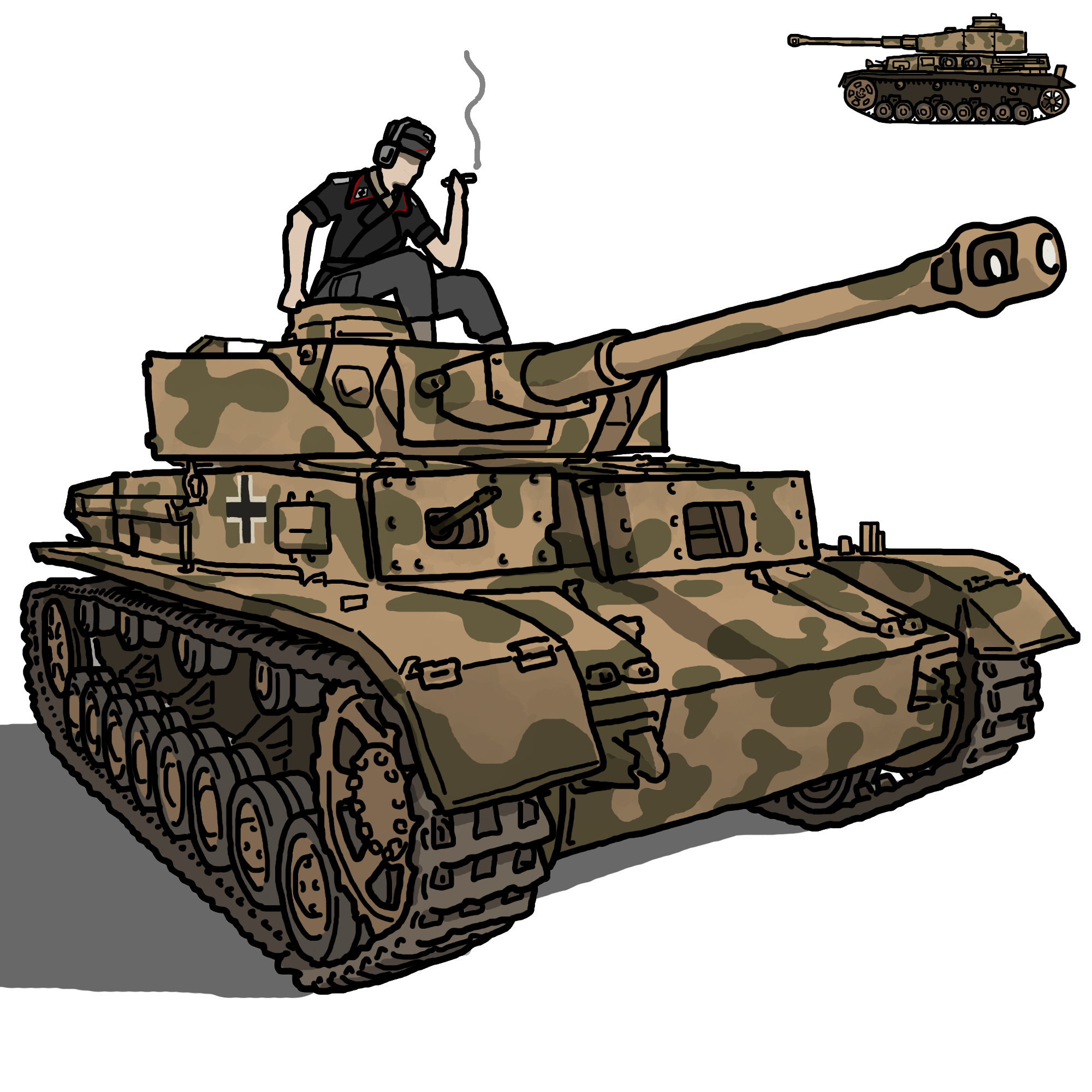 The Panzer IV Medium Tank saw service in all theatres in which the Germans were involved
This Rear Echelon squad member is wondering which end is the business end of his M1 Carbine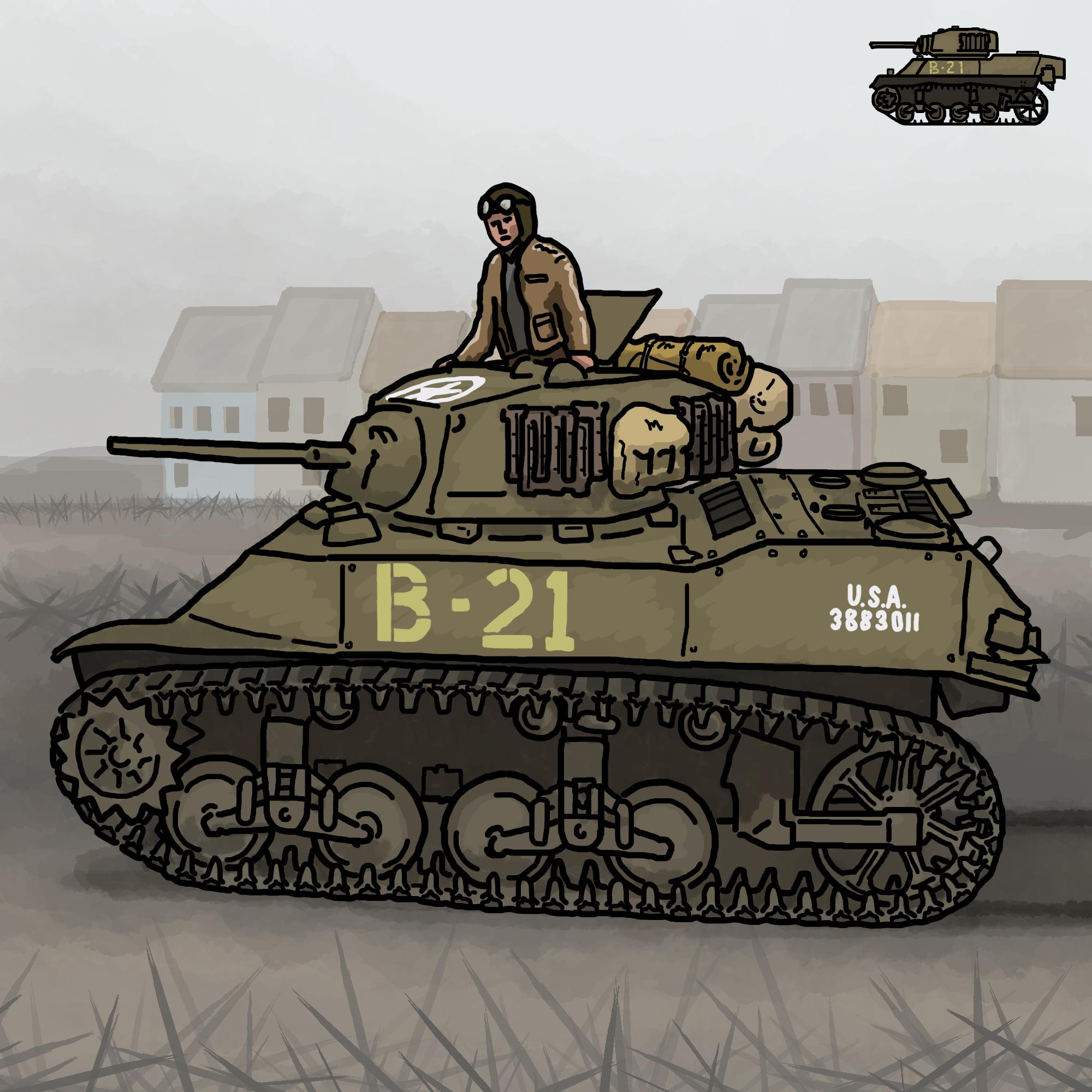 The M5A1 was nick-named "Stuart" by the Brits after American Civil War Confederate General J.E.B. Stuart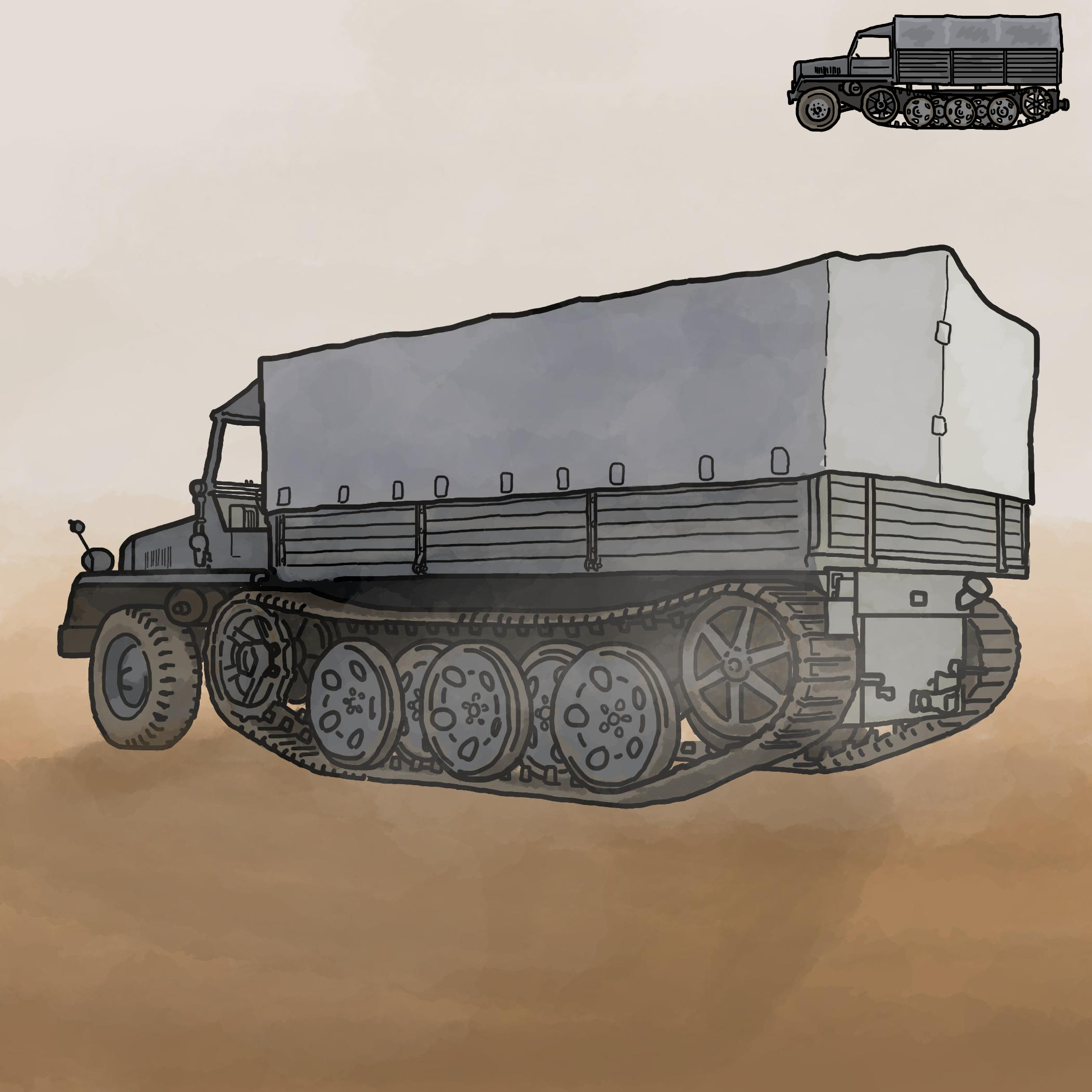 Less than a thousand Schwerer Wehrmachtschleppers (sWS) were built between 1943 and 1945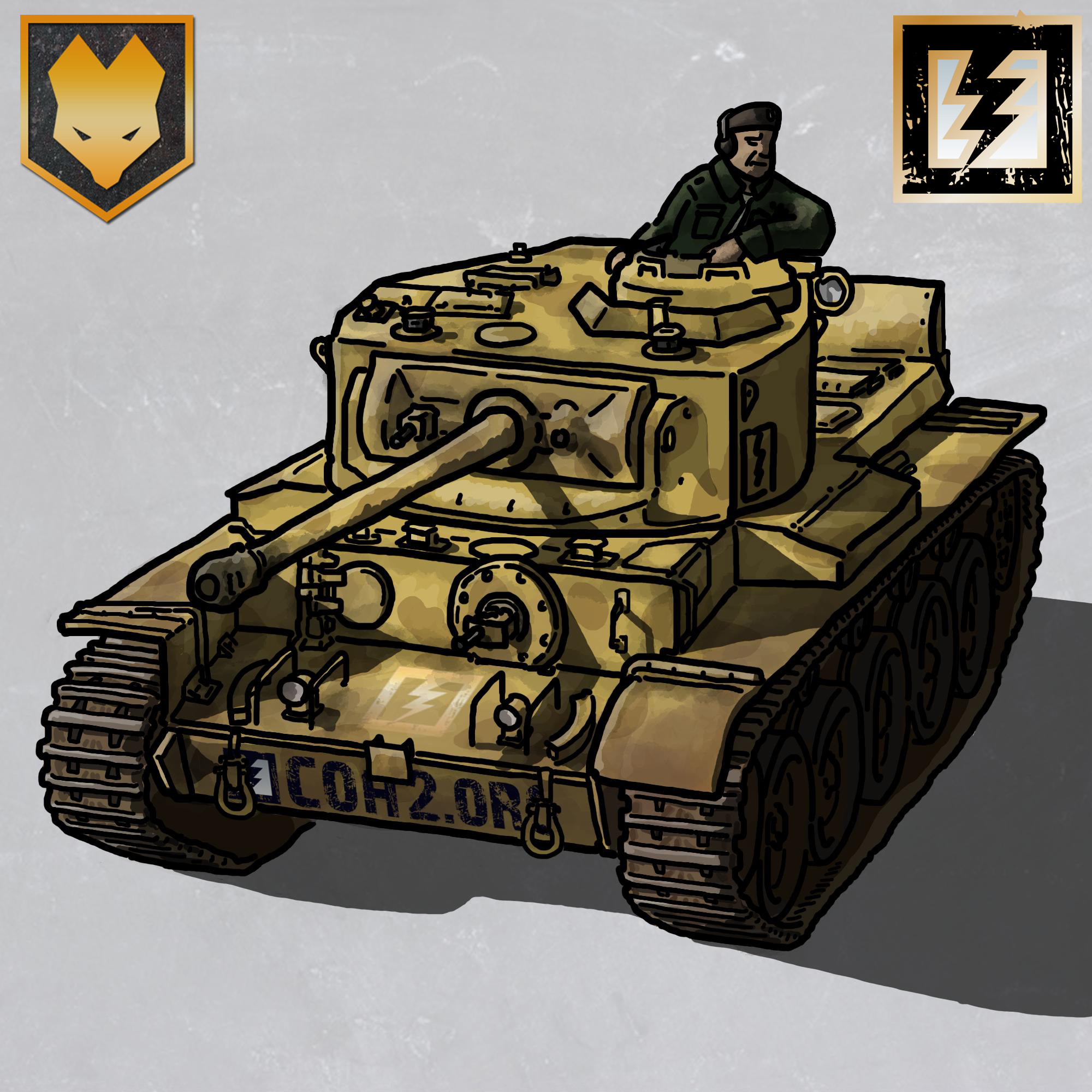 The British A34 Comet was designed to correct the flaws of the Cromwell. This avatar has #OCF bling!
What's next?
Watch this space for more
Operation Charlie Fox
updates. Our next newspost will announce the four invited players who will be seeded into The Main Event. We have also recently unlocked the massive COH2 Unit Wallpaper Pack by
TM.Dutchy
. At the time of this publication, our Total Prize Pool is a whopping
$3,718.43
. Big thanks go out to
all of the Contributors
who have pushed this event up into the stratosphere. We hope you dig these avatars as much as we do! We are fortunate to have Strummingbird in this community. How about showing him some love in the comments below?