hello guys.
I hope you liked the map i created. If u liked it or disliked it, it will be helpful for me if you can wirte a coment, a feedback And if you do have any advice or tricks to improve my map, I will take it with pleasure.
Workshop link : Massilia by EZGK MAP
Description :
So, this map represent Marseille, it's the second largest city in France, and during the second world war, this city was occupied by the Nazis forces, because it was one of the biggest port on the mediterranean sea. In this city, today there is a last memories of the second world of war, the sherman "Jeanne-D'arc". this tank was part of the 2nd Cuirassiers Regiment, knocked out near the Basilique de Notre-Dame de la Garde in Marseille on 25 August 1944.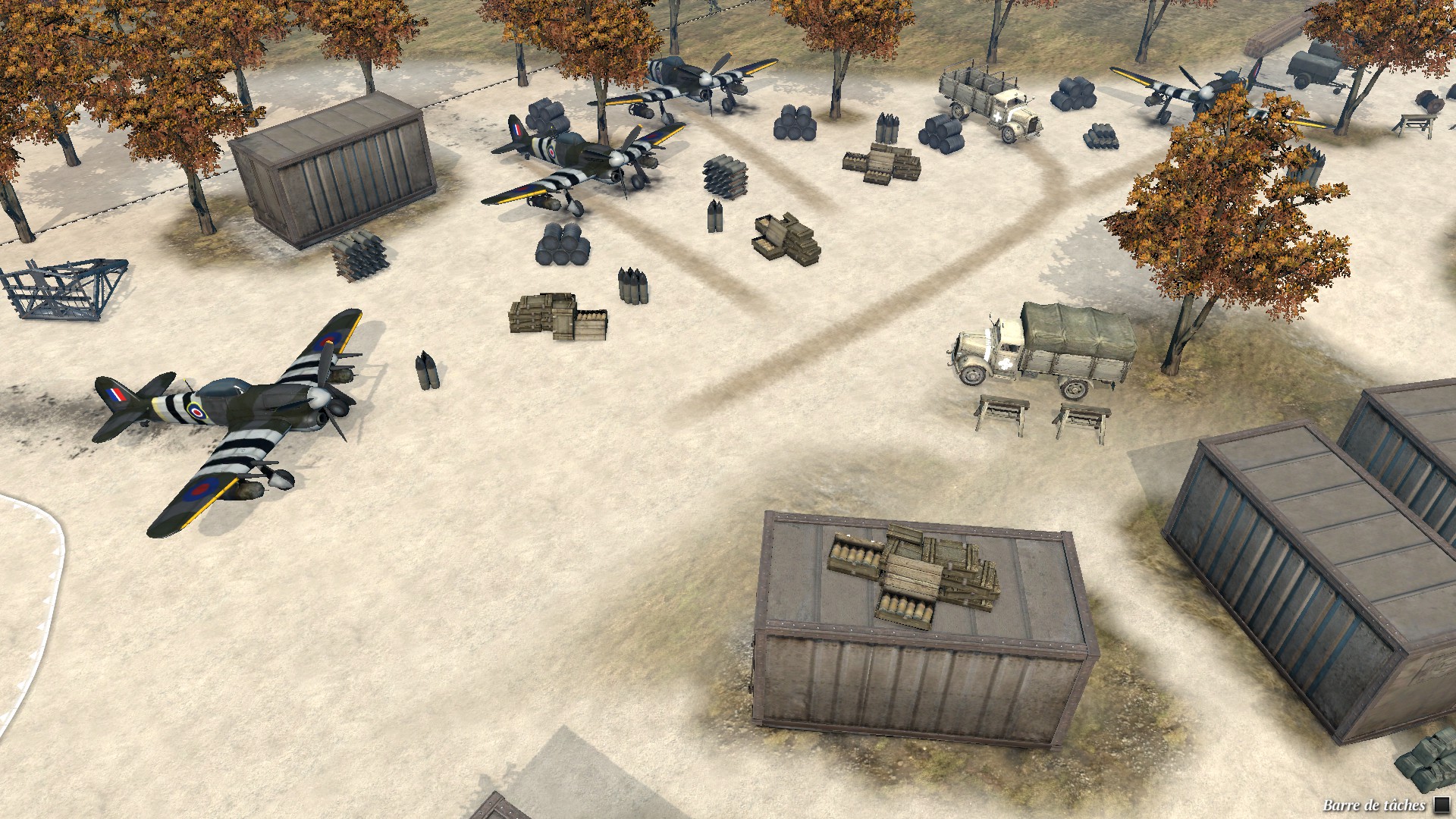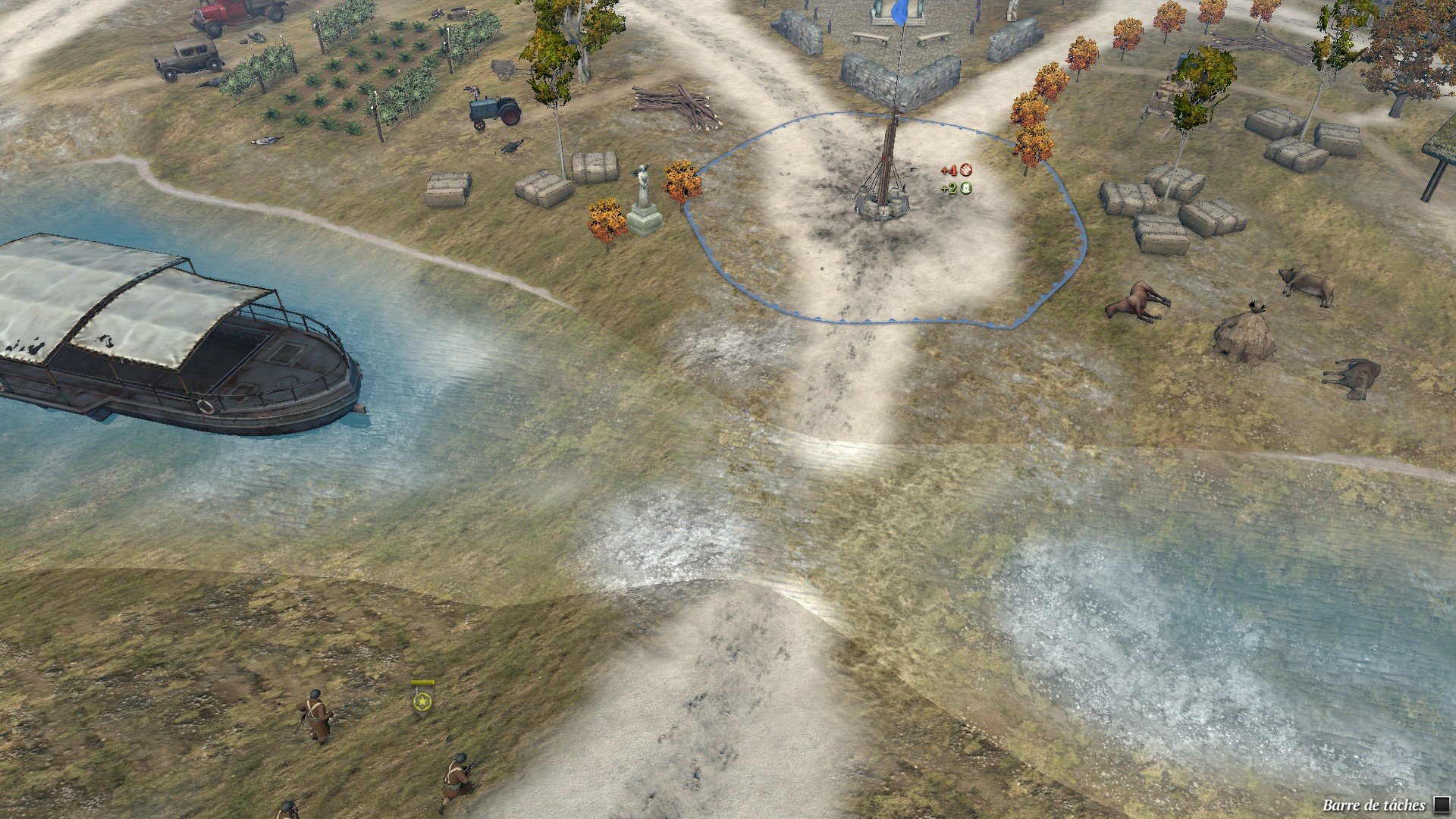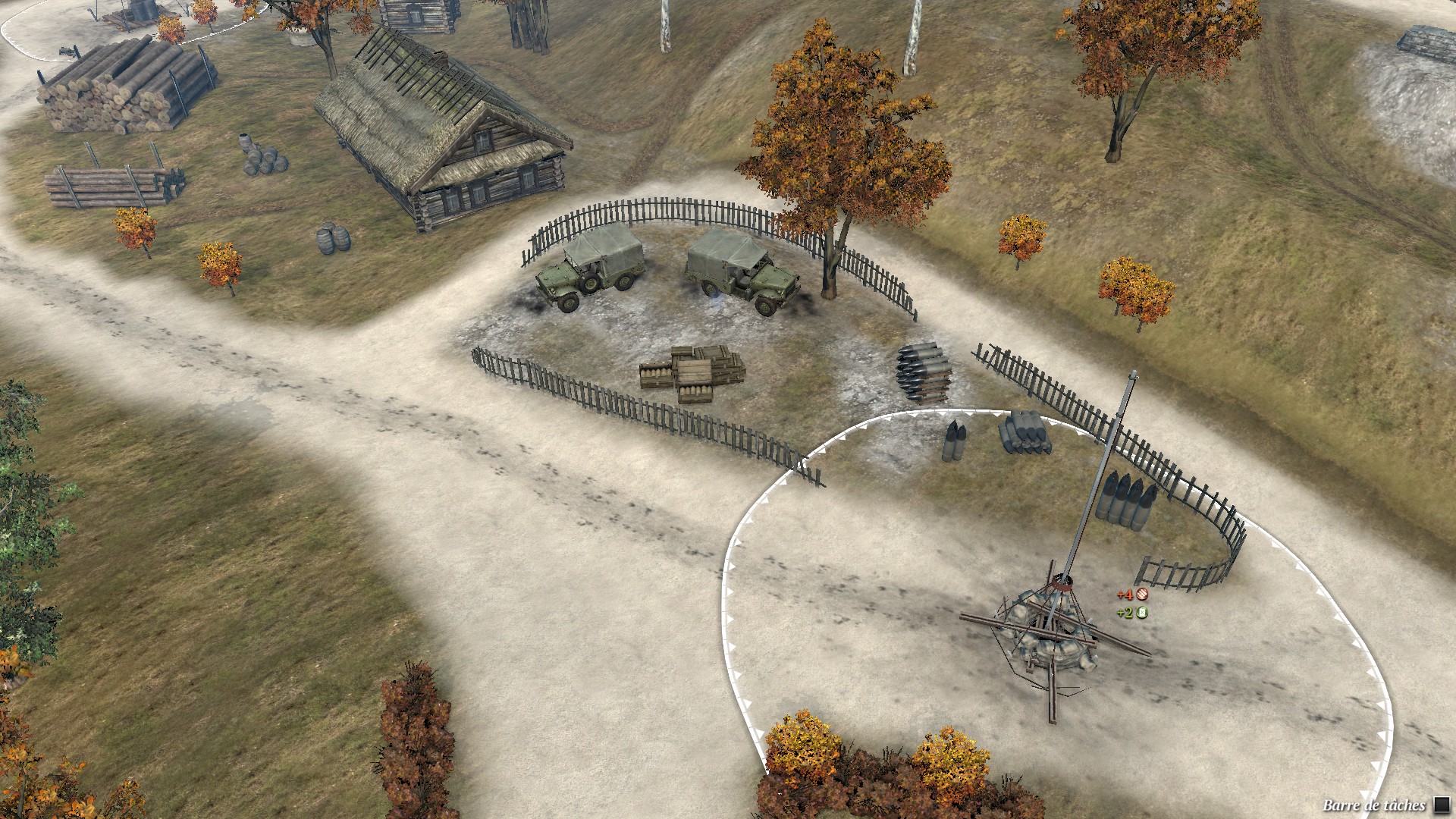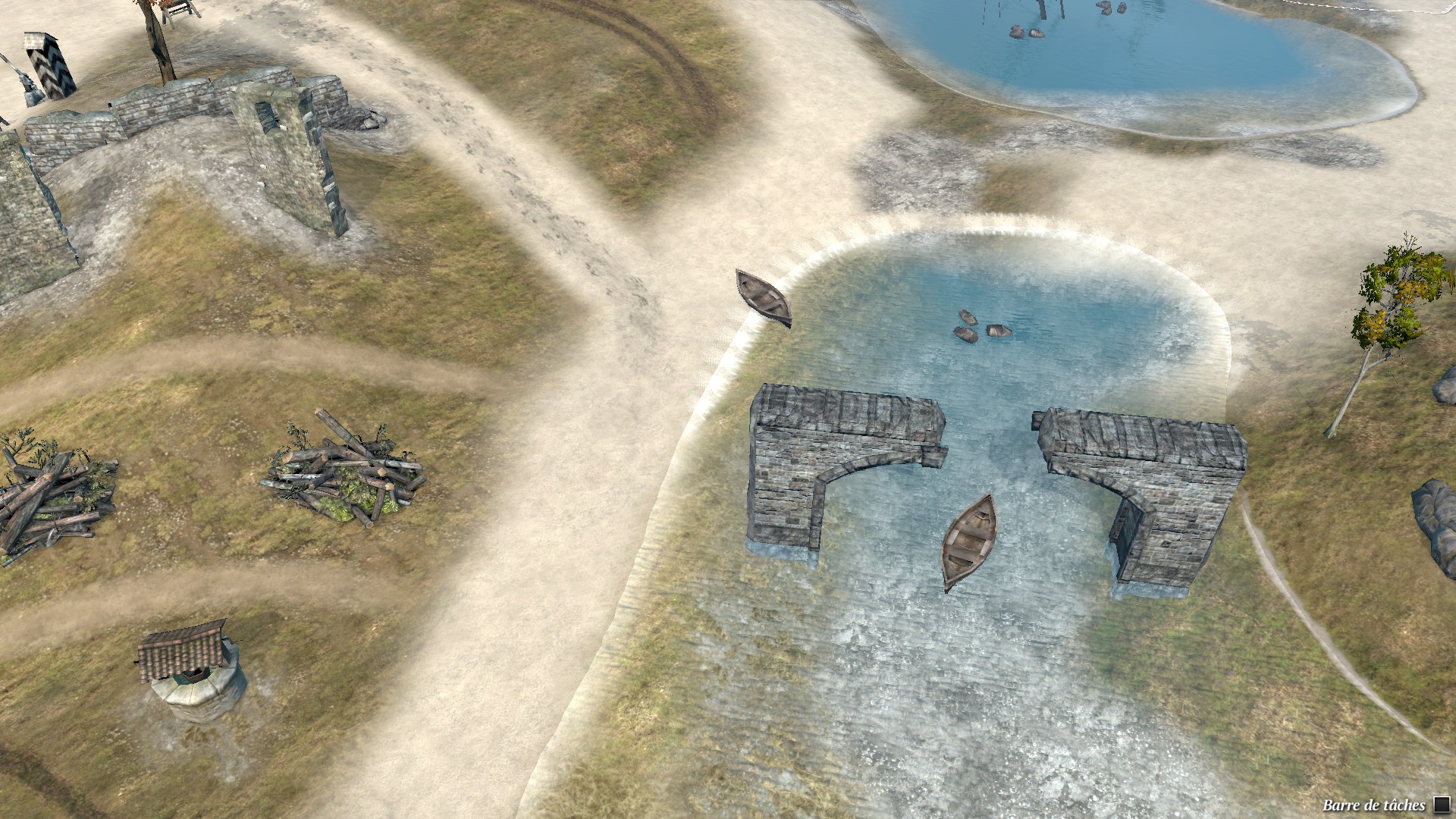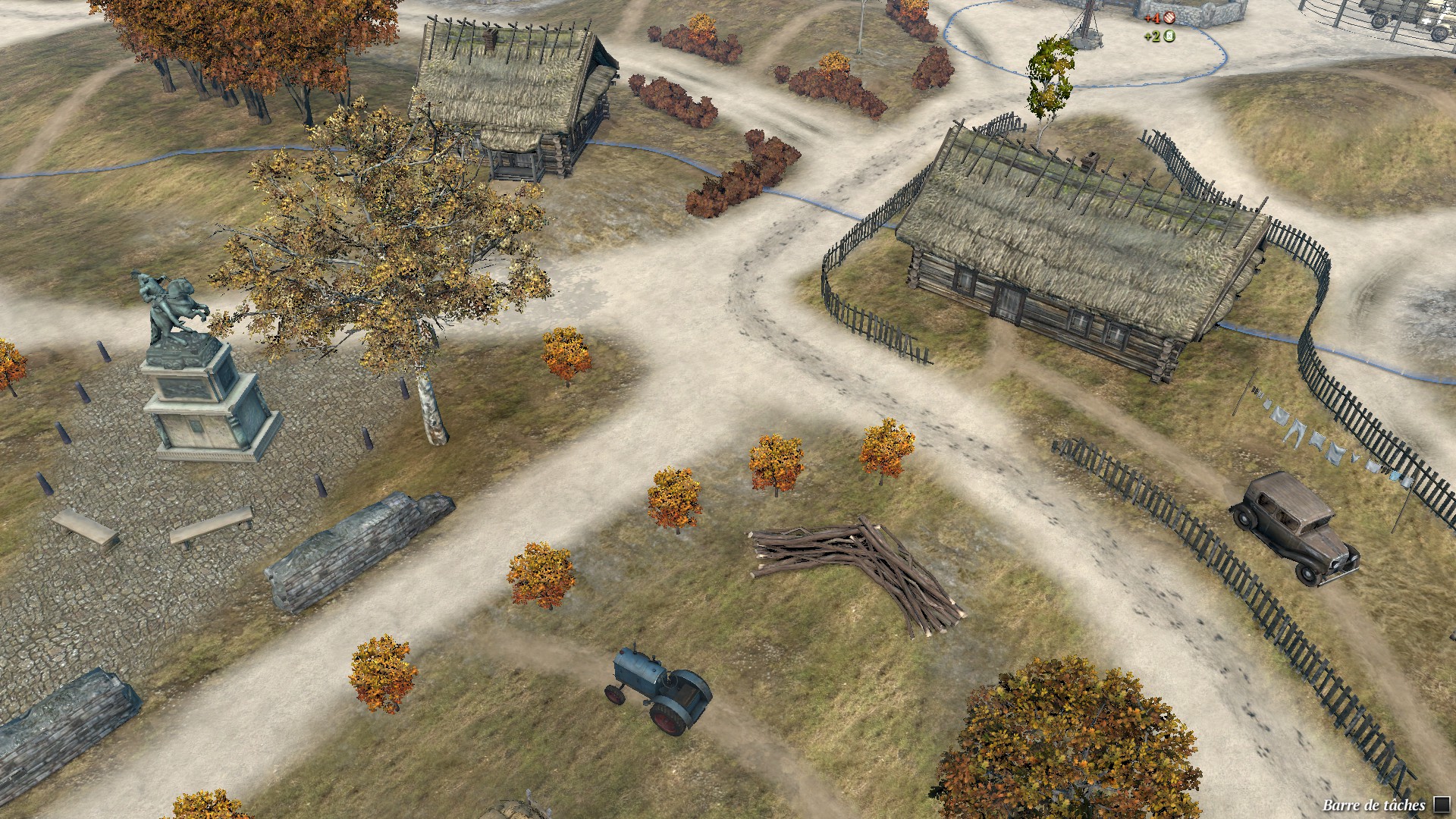 Best regards.