http://blogs.companyofheroes.com/2014/06/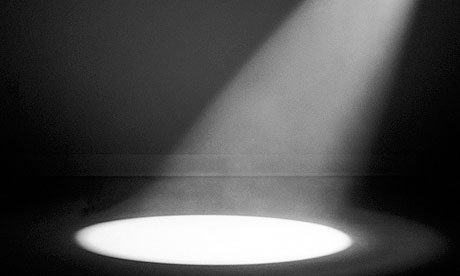 There is no new unit profile for the 18th June...............
I m more and more impressed about relics fantastic marketing. Relic has also stopped to release new unit profiles for WFA expansion so relics marketing hype has going to zero. It s absolutely dead now.
New gameplay videos = DEAD
New Trailers = DEAD
New unit Profiles = DEAD
Relics Marketing = DEAD
Relics NDA Wall = STILL ALIVE
Relics Marketing and NDA wall is the biggest joke ever.