Lets see those games!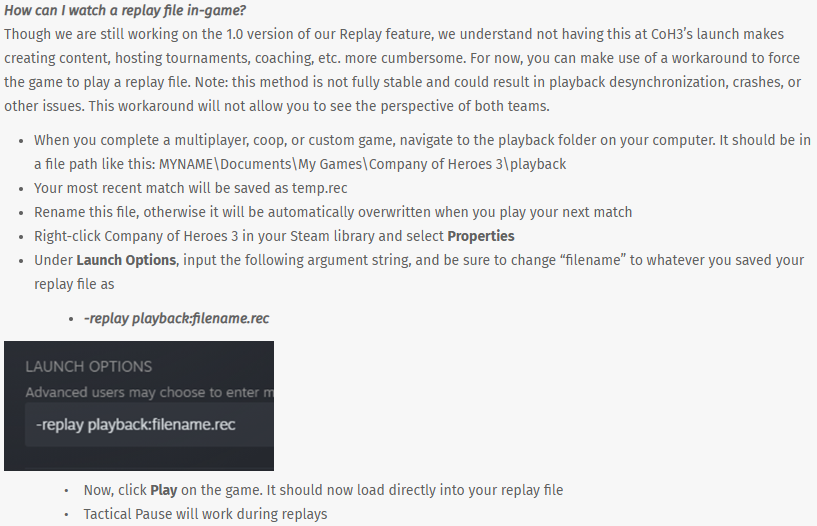 I have been playing USA mostly without using riflemen, Assault Engineers are great fun and seem to work well.
My games as USA:
Vs. SturmTigerGiap
-replay playback1v1vsGIAP.rec
Vs. Rei (current top1)
-replay playback4EngieWSCBuild.rec
Vs. GreenBeret
-replay playbackvsGreenBeret.rec
Vs. DeepDarkFantasy
-replay playbackCrazygame40min.rec
PS: I made it a bit easier for you guys, just copy paste the replay name I have here.